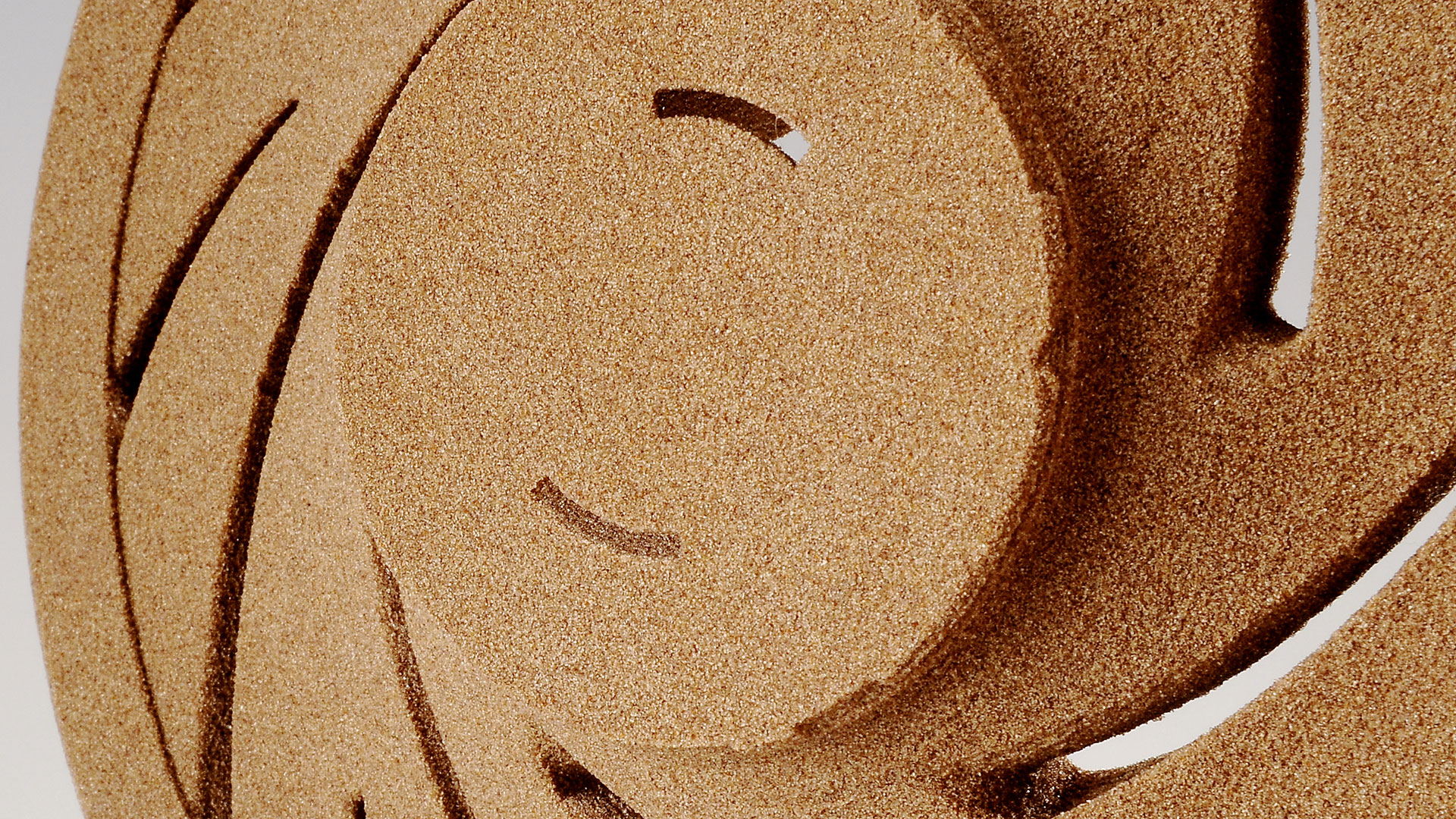 3D Printed Sand Molds & Cores On Demand
Global Adoption Centers from ExOne® are on hand to develop sand casting molds and cores to support your business. 3D printed sand molds streamline production and prototype iteration and maintain desired complexity, while our on-demand service allows you to order what you need, when you need it.
Let ExOne 3D Print Your Molds and Cores
Our high-quality service is fast and affordable.
request quote
Kimura Foundry America
After all of our research on all of the 3D printer vendors in the world, we determined that ExOne printers are better and they have a very high-end technology, and very good print quality.

FAQs for 3D Printed Sand-Casting Molds and Cores
---
How do I know if 3D printed sand molds or cores will meet my needs?
ExOne offers Parts on Demand using either metal or sand specialty printing systems. Our services can be leveraged to create 3D printed cores, complex prototype molds, or production-scale casting molds. Request a quote to get in touch with a consultant who can determine the best approach based on your requirements.
Is assistance available to create a digital file?
ExOne accepts a wide range of digital modeling file types, though STL is most preferred, and files can be easily uploaded via our Request a Quote form. If you need assistance creating a file that is suitable for 3D printed molds, please inquire about our design services.
When will my parts be available?
Standard lead time for 3D printed sand molds and cores is 5-7 working days, but may depend on the complexity of the casting mold or volume of the order. Rush services are available, so reach out to get a custom quote for 3D printing.
Can you accommodate the volume of my order?
The binder jetting process for 3D printing sand casting molds can help you save on production costs whether you need a lot of 1 or 1,000. At ExOne, we're equipped to help you quickly develop a casting mold for a one-off prototype and its ensuing iterations, as well as produce 3D printed molds and cores at scale. Request a quote to obtain customized cost and timing scope for your order.
Let ExOne 3D Print Your Molds and Cores
Our high-quality service is fast and affordable.
Request quote