ExOne Webinars
Learn from the pioneers of binder jetting! These webinars explore the history of the technology with deeper dives into our machine advancements and material innovations. Watch now on demand!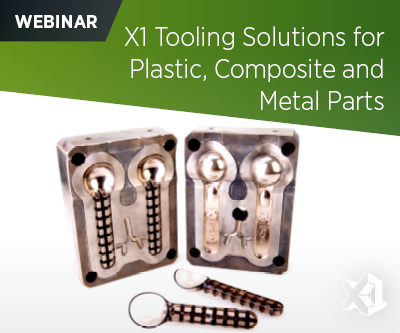 Explore the 3D printing industry's broadest portfolio of tooling options for the final production of plastic, composite, or metal parts at the speed of on-demand production.

Learn how ExOne sand 3D printing with inorganic binders opens new opportunities to produce sand cores in a more resource-friendly way.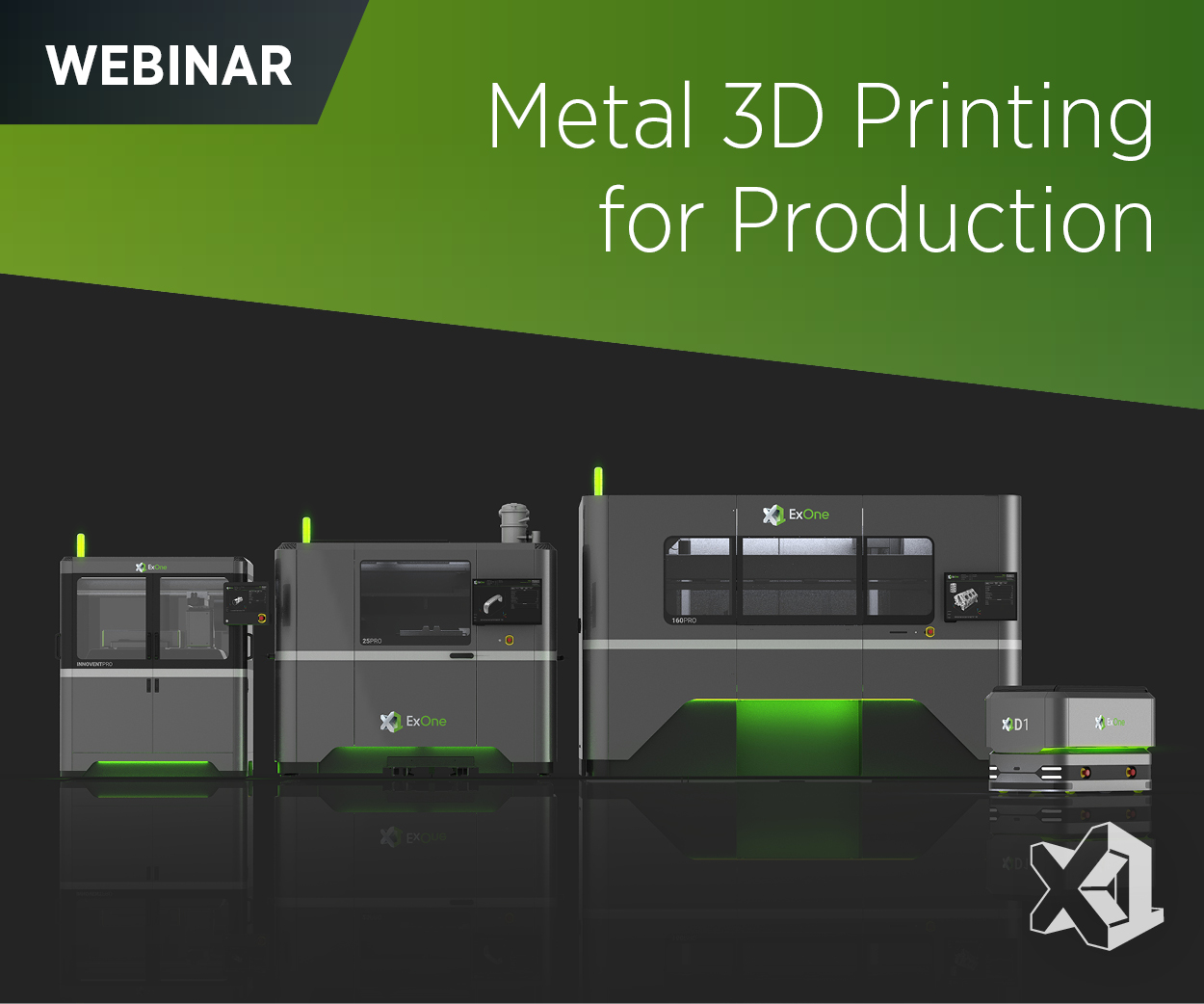 Metal 3D printing is well on its way to the production line, and high-speed binder jetting is the additive manufacturing process that will make it a reality.

Explore the original two-step method of 3D printing bound metal parts for direct sintering without debinding in an office-safe, easy to use system.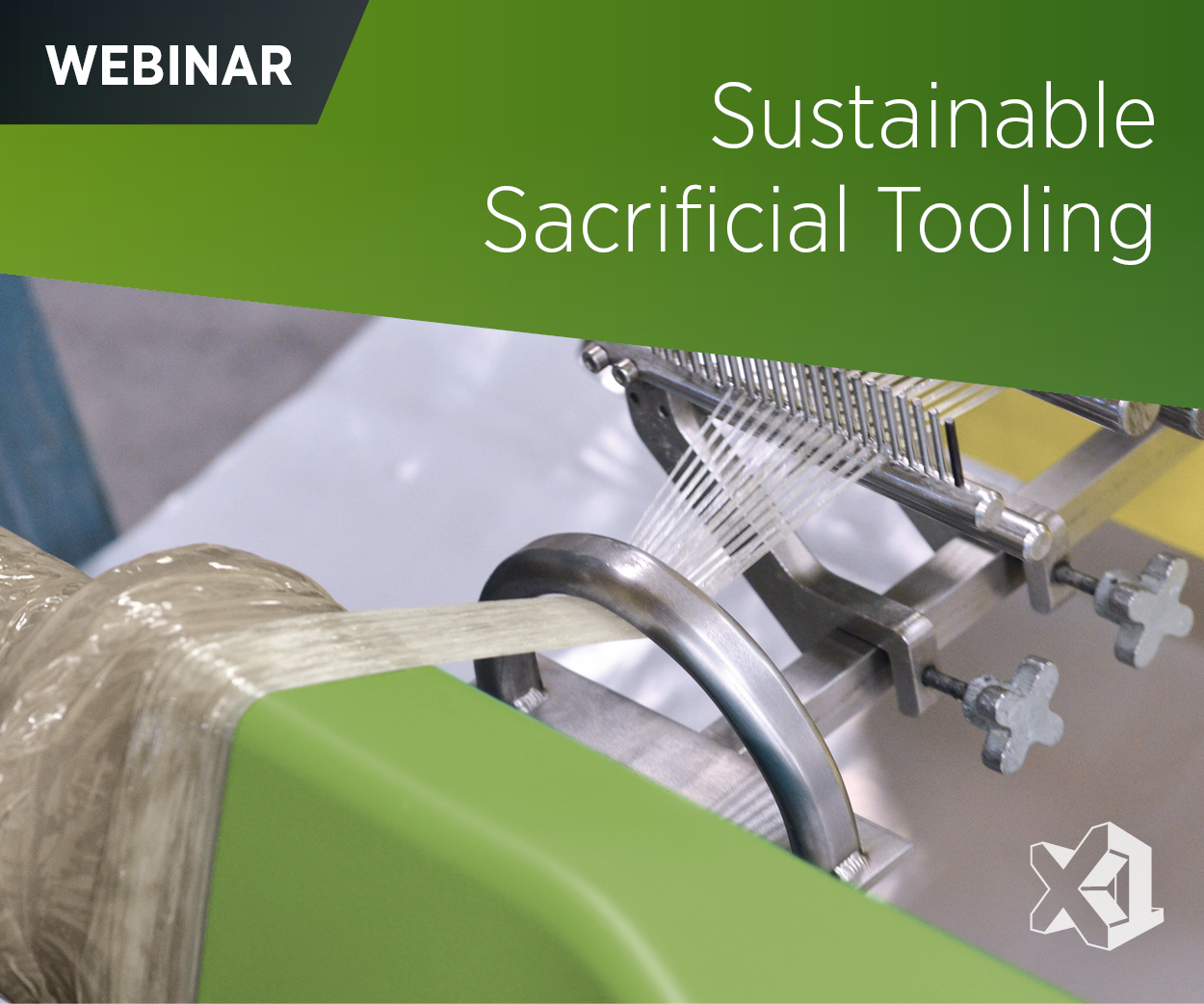 With today's focus on lightweighting, hollow parts made with composites, such as ducting, fuel tanks, mandrels, and rocket shrouds, are in higher demand than ever before.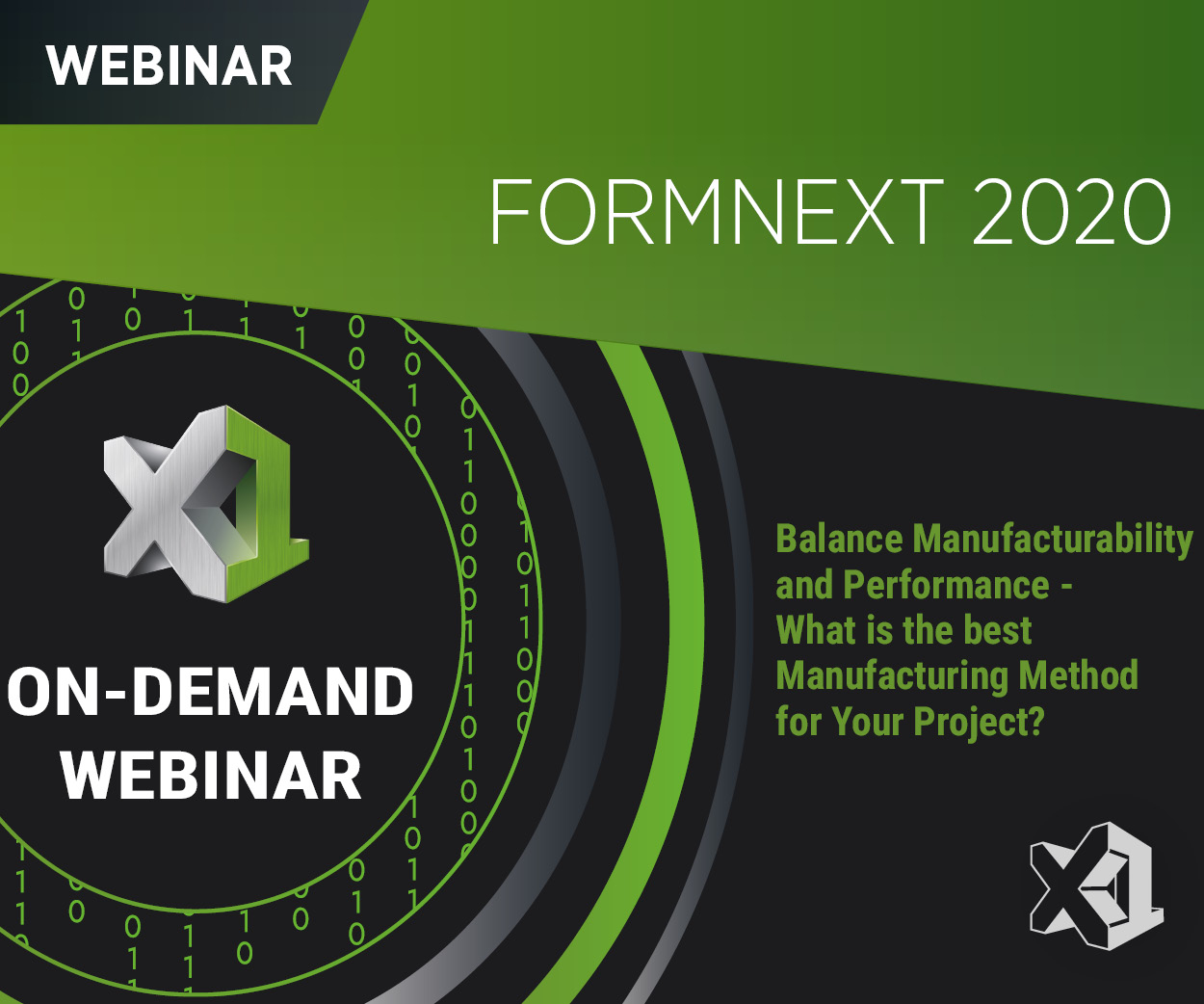 Learn more about the cooperation between ExOne and Altair and how to manufacture a part while getting the best performance using binder jetting.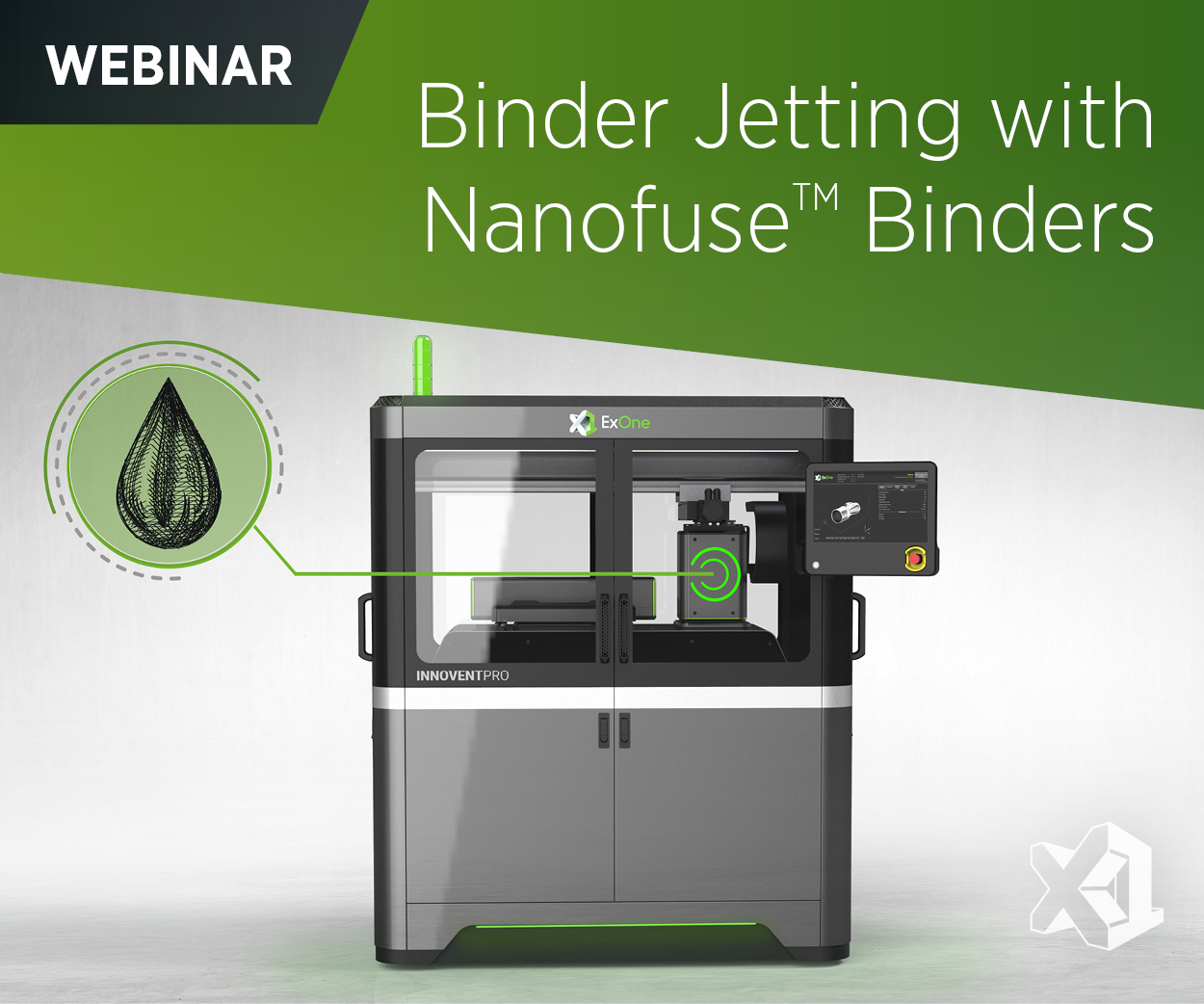 Learn about ExOne's patented method of printing NanoFuse™ particulate inks that help improve part density for a variety of materials in binder jet 3D printing.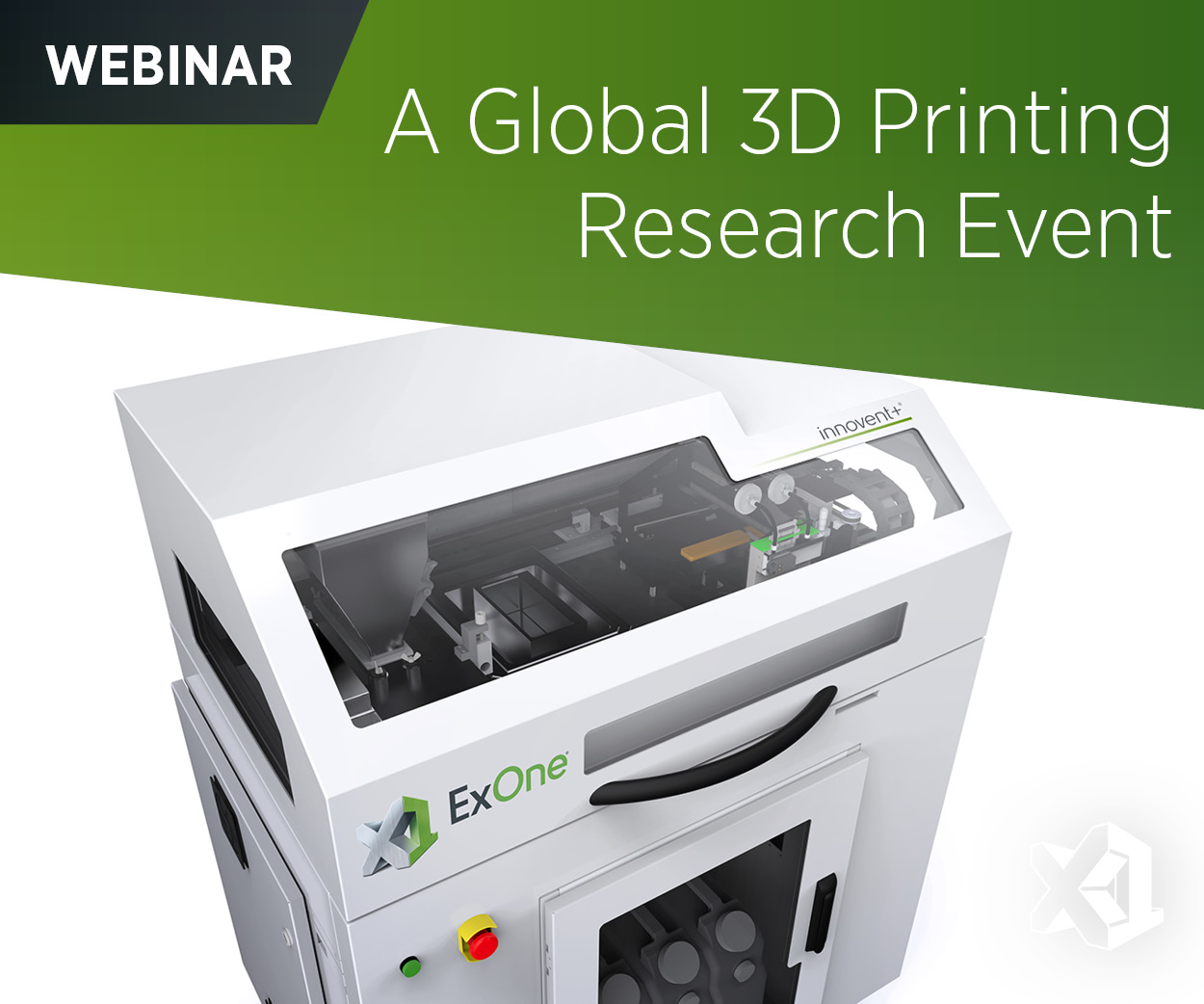 The world's top binder jetting researchers discuss how they're developing unique materials, applications, and processes for a sustainable technology of the future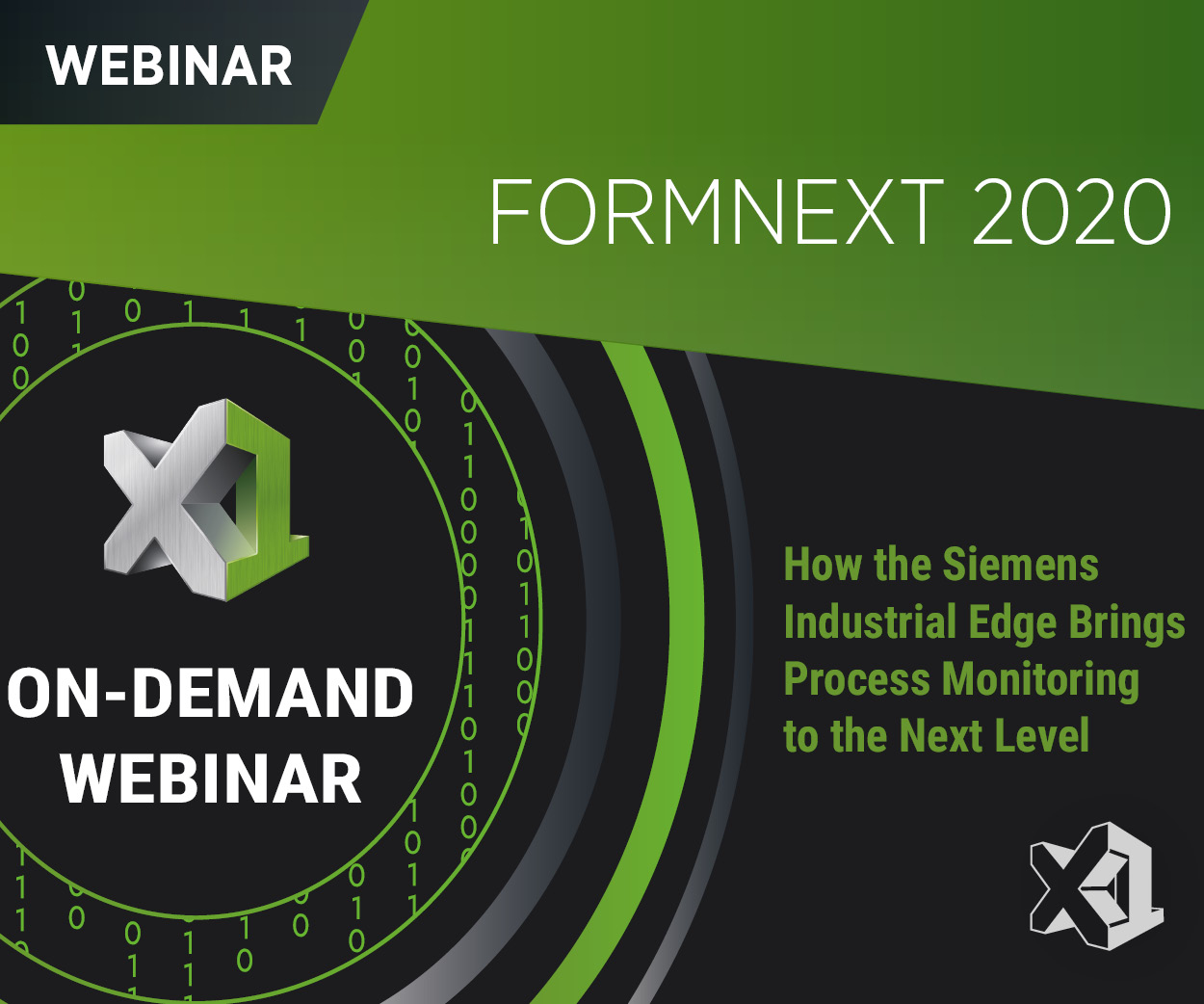 Explore how Siemens and ExOne® tackle the challenge of advancing Additive Manufacturing process technology with an AI, optical-based monitoring system.