ExOne Webinars
Learn from the pioneers of binder jetting! These webinars explore the history of the technology with deeper dives into our machine advancements and material innovations. Watch now on demand!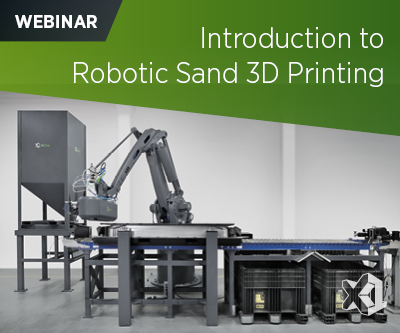 Learn how 3D printing fit into foundries and how the S-Max Flex robotic sand binder jetting system helps get products to market faster and with fewer labor requirements.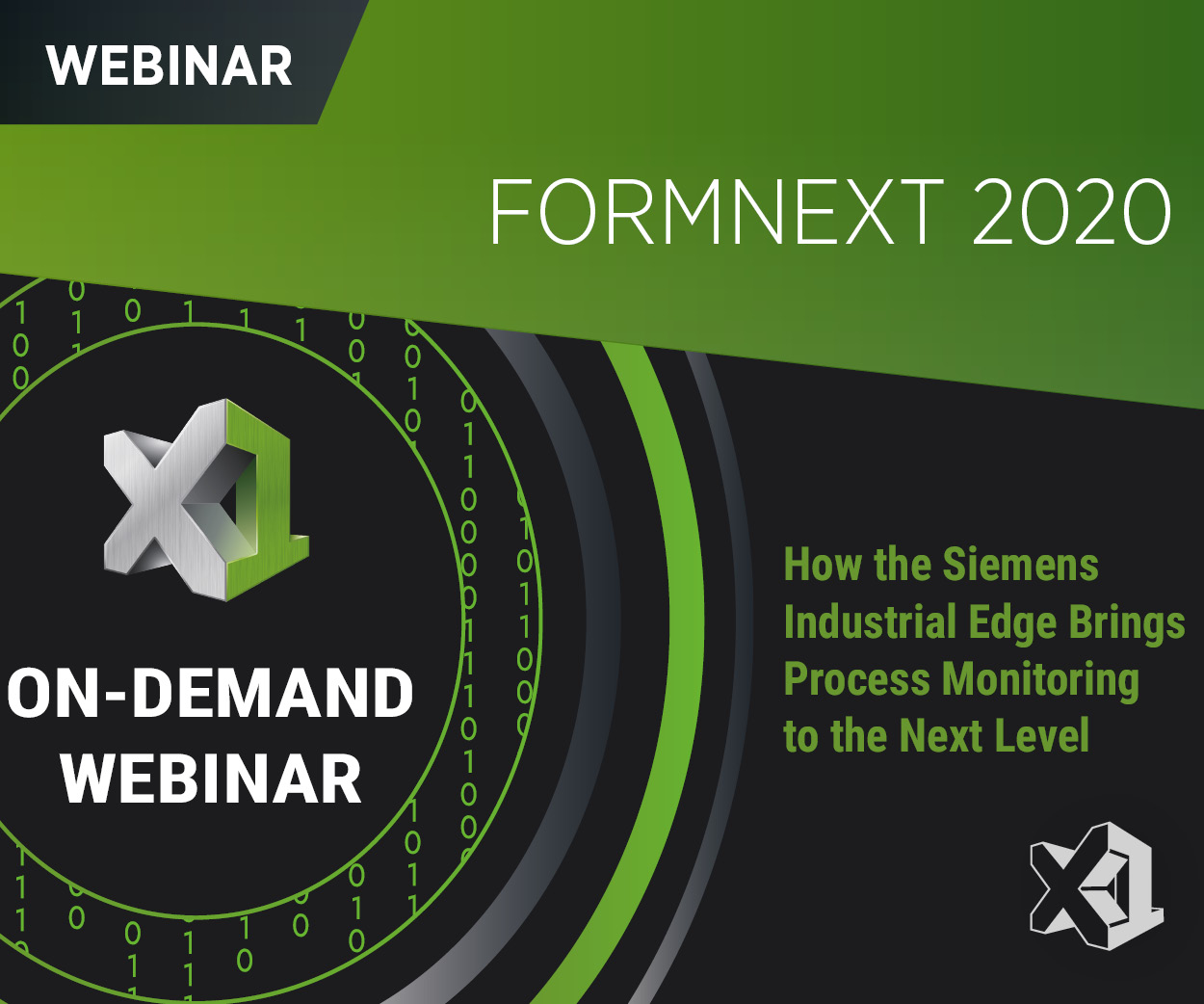 Explore how Siemens and ExOne® tackle the challenge of advancing Additive Manufacturing process technology with an AI, optical-based monitoring system.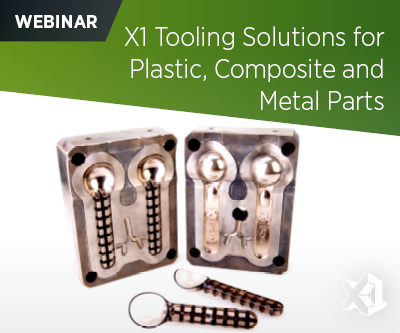 Explore the 3D printing industry's broadest portfolio of tooling options for the final production of plastic, composite, or metal parts at the speed of on-demand production.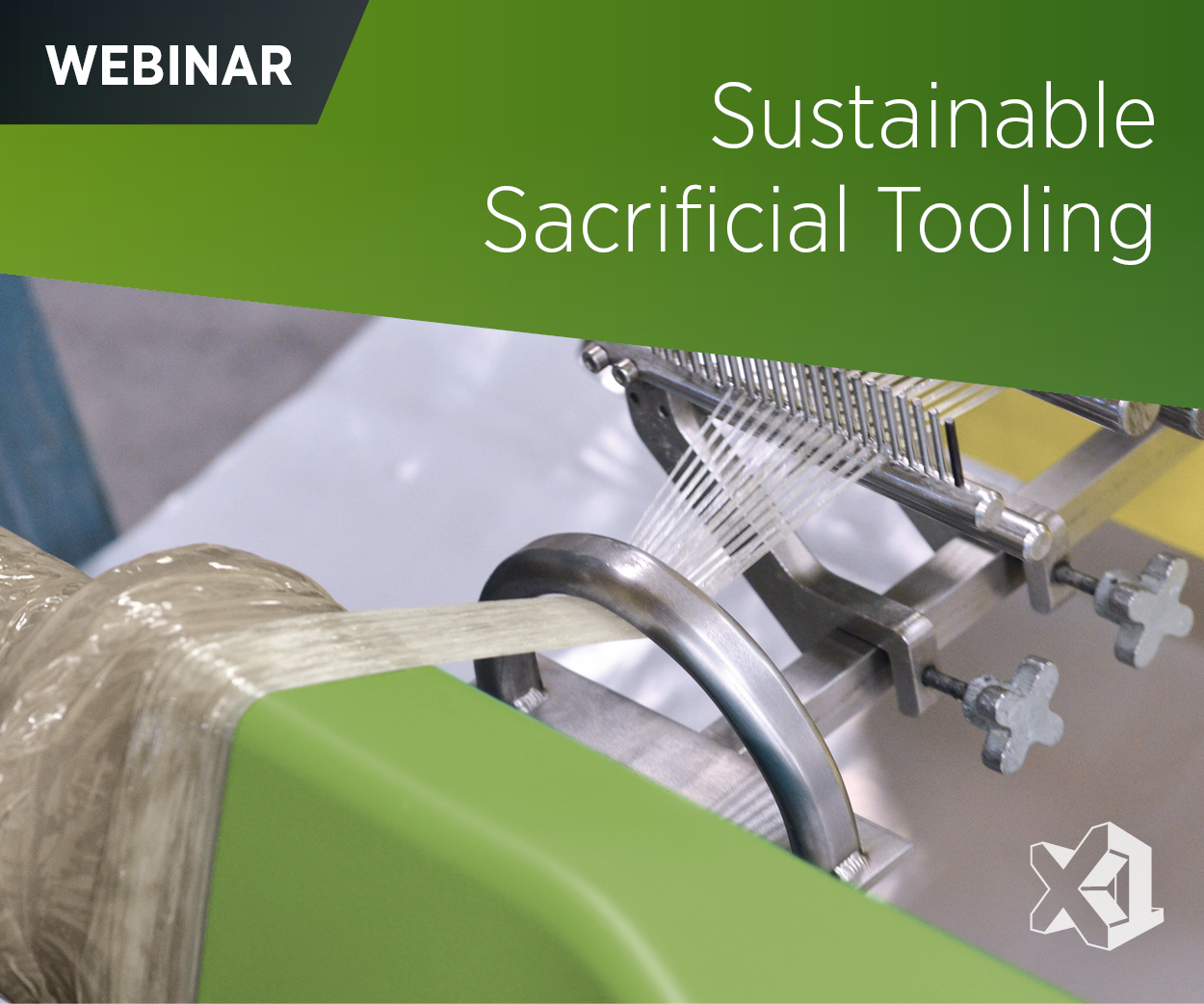 With today's focus on lightweighting, hollow parts made with composites, such as ducting, fuel tanks, mandrels, and rocket shrouds, are in higher demand than ever before.

Learn how ExOne sand 3D printing with inorganic binders opens new opportunities to produce sand cores in a more resource-friendly way.