Parts & Service
In addition to our 3D printers for sand and metal applications, ExOne® offers custom, on-demand 3D printing through our Adoption Centers across the globe.
3D printed sand molds, metal parts and washout tooling designed to your specifications can be delivered directly to your business when you need them. Our 3D printing service leverages binder jetting technology and provides material and design support to produce industrial-grade parts and molds. We accept a number of digital modeling file types (STL preferred), but we also offer design services to help you create a custom 3D printing file. Select your required medium for on-demand 3D printing below to learn more.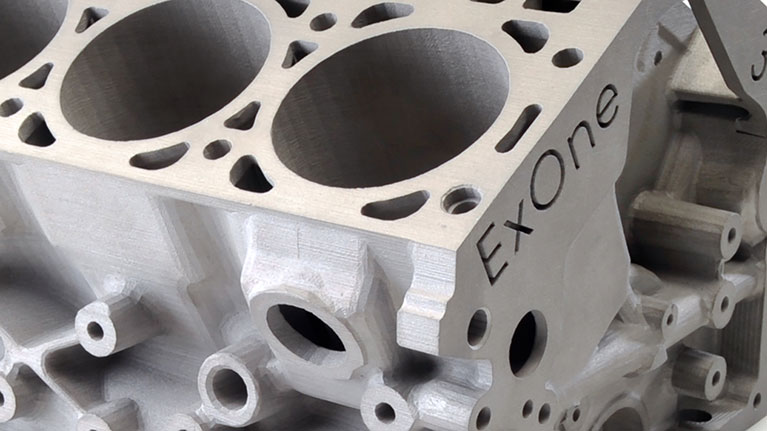 ---
ExOne's 3D metal printing service is currently available for several series of single alloy stainless steels. Steel and tungsten parts can also be infiltrated with bronze as part of the sintering process. We have a full array of post-machining and specialty finishing services available and we're often able to supply the final part within 14 working days. Need it faster? Let us know and we may be able to set up rush services for specific orders.
See Metal Parts on Demand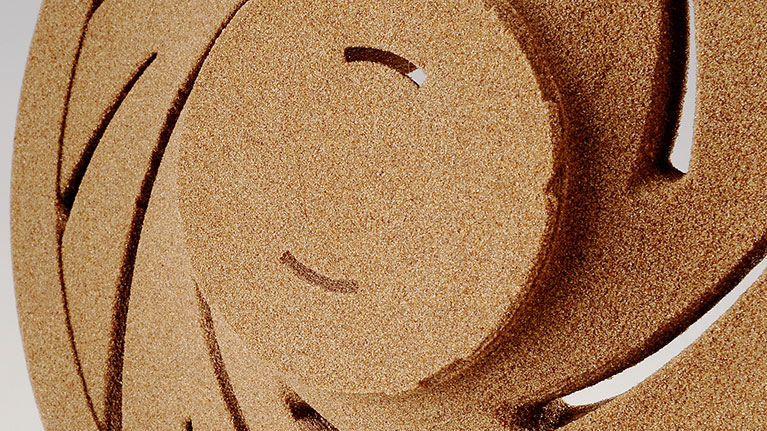 ---
Custom 3D printing for sand cores and molds makes it easier to create an intricate mold at a lower price point than standard production processes. Our 3D sand printing services are equipped to handle a variety of molding materials and binders to support aluminum, iron and steel casting. Adjustments for prototype casts are easy too – just send through a revised 3D CAD file for a new print job.
See Sand Parts on Demand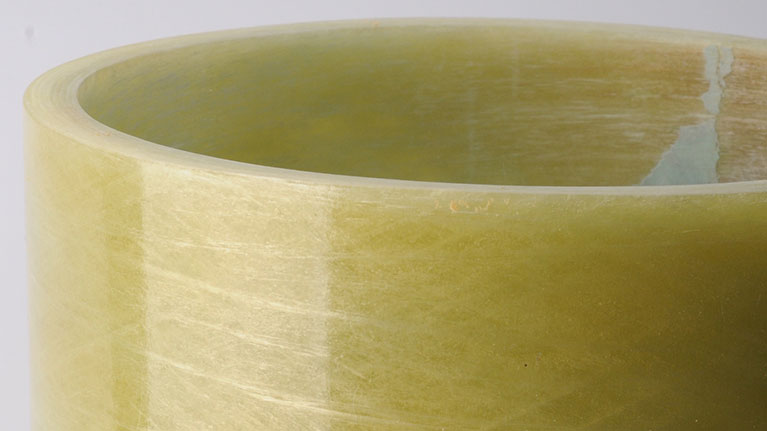 ---
Washout tooling eliminates the expense and long lead time associated with manufacturing multi-piece composite tooling. Faster than other technology for 3D printing soluble tooling, ExOne's proprietary binder and coating system for silica and ceramic sand parts applies a spray-on or Teflon tape wrap after printing. When fully cured, the interior can be washed out with tap water. Learn more about 3D printing services for washout tooling.
See Washout Tooling Parts on Demand