On-Demand Webinar: Sand 3D Printing with Binder Jetting Technology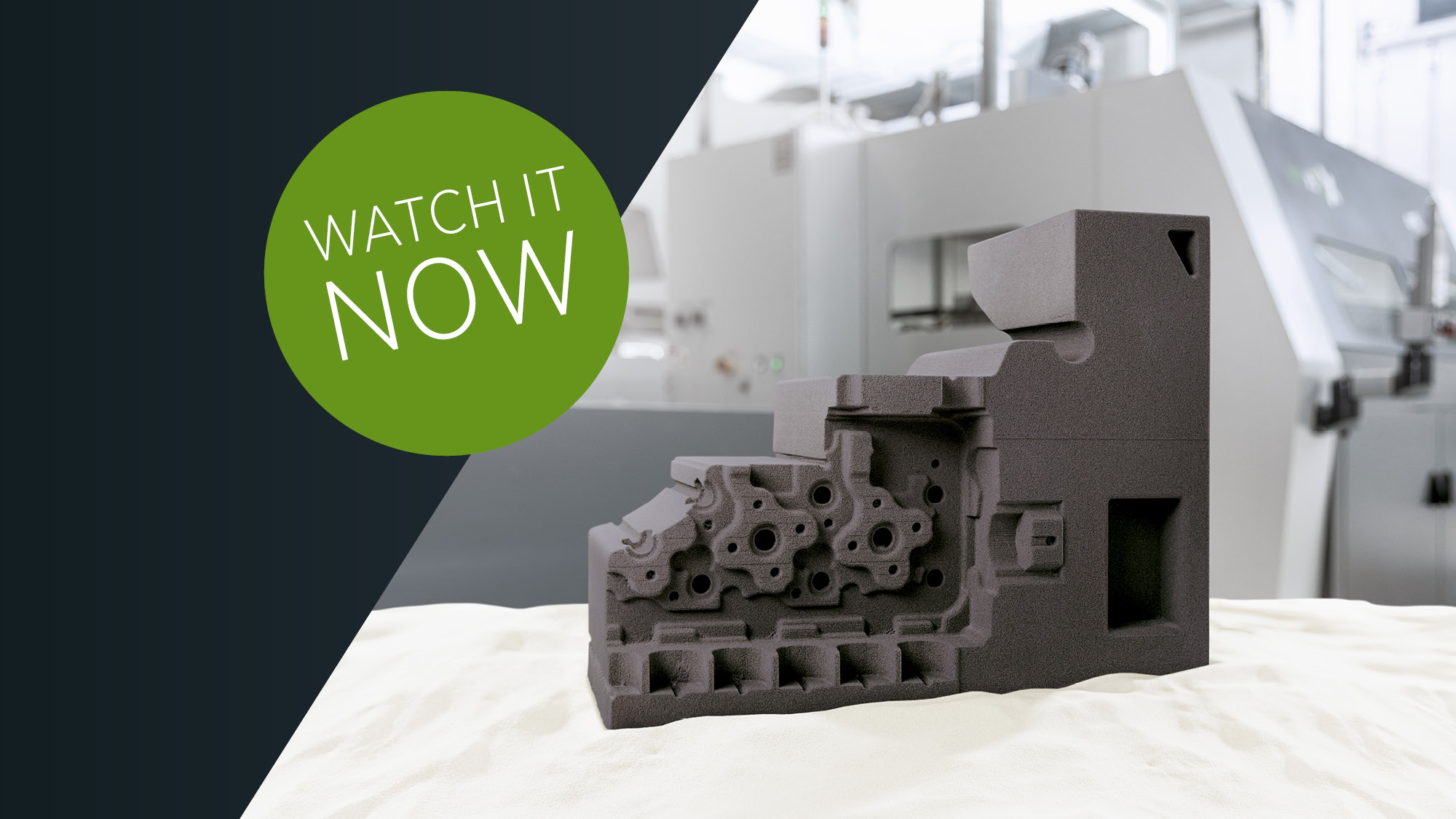 Exclusive for the Indian market
Original Webinar Date:
Wednesday, September 20, 2023
Summary:
Binder jetting technology (BJT) stands apart from other additive manufacturing methods. Recognized by ASTM, BJT is the future of mass production for highly dense and functional precision parts, offering numerous significant advantages that conventional manufacturing methods can't deliver.
Increasing number of foundries worldwide, also in India, have been integrating the simple binder jet 3D printing process into their mold and core productions. Watch this exclusive on-demand webinar to learn about the power of BJT, the multiple benefits your casting business can get from this groundbreaking technology, and examples of sand 3D printing applications from ExOne's sand 3D printing expert who is also a former foundryman, Aldo Randazzo, In this video, you'll also learn about the business model of digital casting in India from a local sand 3D printing expert, Sanjay K. Gupta of Global Axis India.
Presenters:

Aldo Randazzo, ExOne GmbH
Aldo Randazzo is the head of ExOne's Customer Applications Team and Adoption Center in Germany which helps customers integrate digital castings into their traditional foundry operations. Aldo's team also supports customers in creating innovative sand 3D printing applications for various industries. Aldo is a former foundryman who has essential casting knowledge and whose passion is to help foundries succeed.
Sanjay K. Gupta, Global Axis India
Sanjay K Gupta, the founder of Global Axis in India, pursued his MS in Mechanical Engineering in the US and a MBA from IIFT New Delhi. Sanjay has about 25 years of experience in the automobile sector across US, India and EU across various departments such as Design, Production, Quality and Purchasing. He is passionate about 3D printing in sand for cores and molds and is actively engaged with the Indian foundry sector since a decade and more.
Global Axis India is a long term business partner of ExOne in India since 2012 and is responsible for sales, service and training with customer support as the key focus of their philosophy. The sales and service team is well equipped with the required tools and training expertise to bring the latest 3D sand printing technologies to the customer and service them.