CASE STUDY: Metal Binder Jetting Speeds Up Product Development at MSA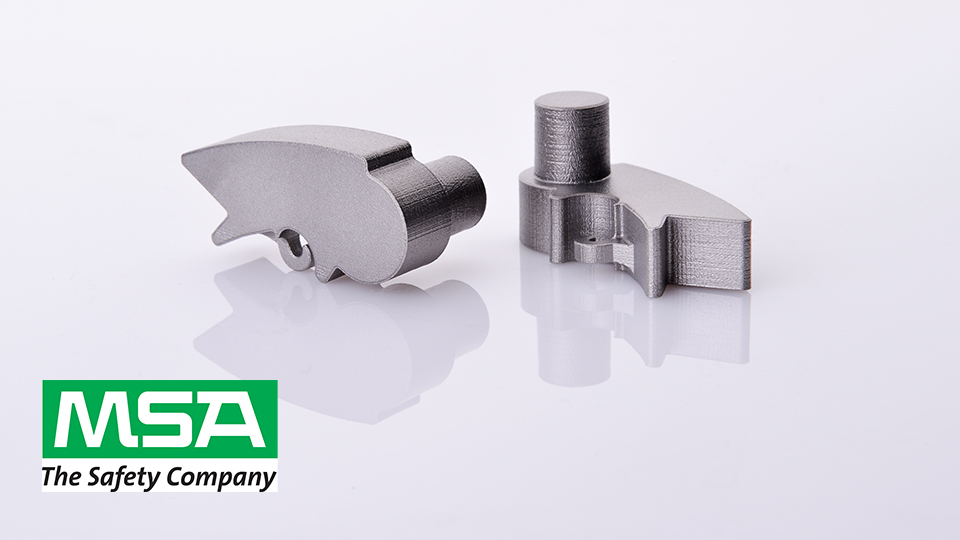 A repeat customer of ExOne's Quick Ship 3D printing service, MSA Safety has had ExOne 3D print more than 500 parts since 2016.
ABOUT MSA
MSA Safety Inc. leads the industry in innovative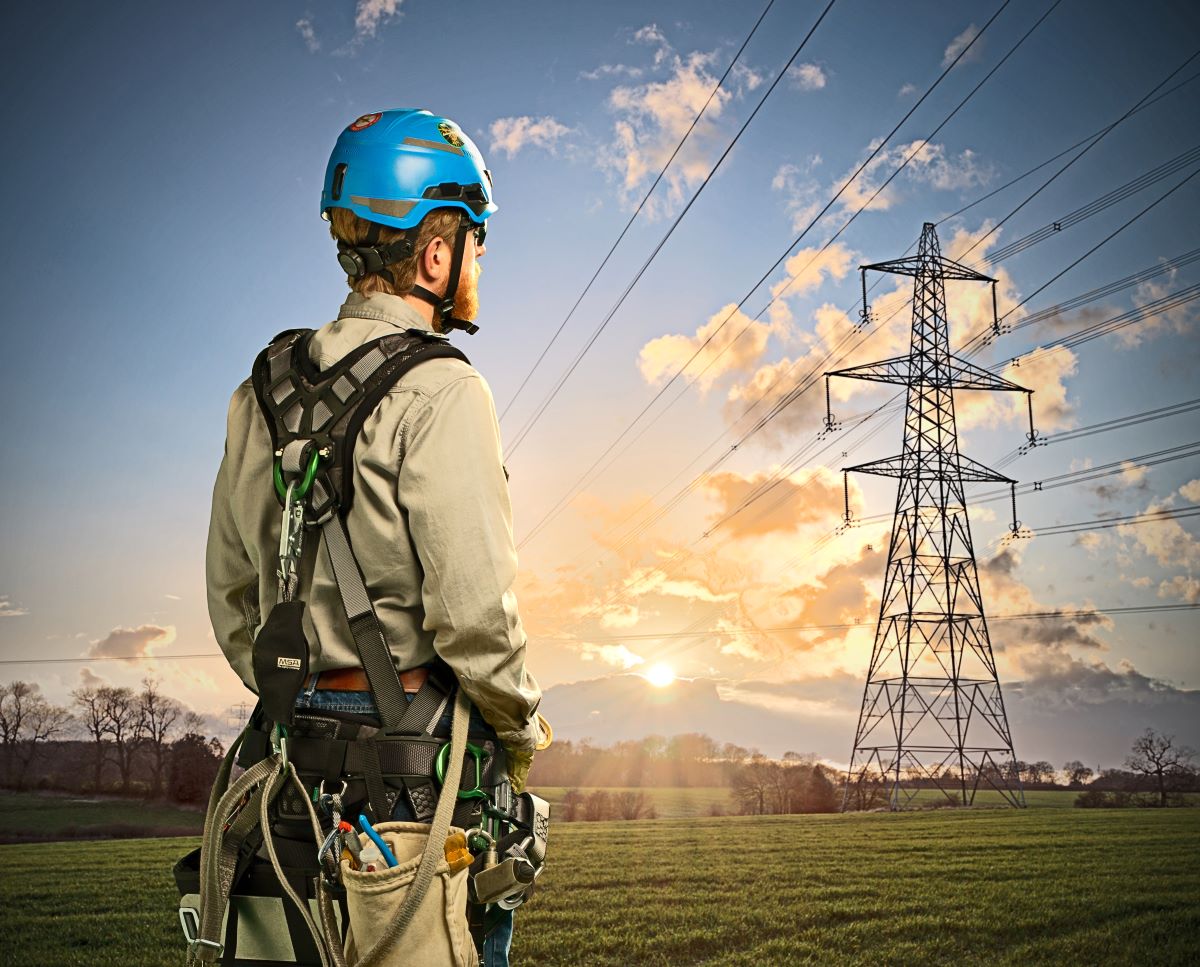 "ExOne saved us a good amount of time. Time is critical on all projects at MSA. Lead times for a tool are 16-plus weeks, meaning we would traditionally have to order these parts without a good prototype solution to evaluate performance. ExOne's solution allows the engineering team to quickly iterate through design concepts. ExOne was also picked for this application because of the time savings, as well as price savings over buying a tool, which would run about $10,000."

Matthew Jacob, Mechanical Engineer, MSA
products that
protect people and facility infrastructures. ExOne metal 3D printing
has helped ensure MSA products get developed quickly for testing,
so they can get to customers even faster.
INDUSTRY: Industrial Safety Equipment Manufacturing; Fire Service,
Oil & Gas, Construction, and General Industry
APPLICATION: Self-Retracting Lifeline Device
LOCATION: Cranberry Township, PA
CHALLENGE
Determine a process to allow engineering to quickly iterate metal
parts through design concepts while saving time, costs, and
shortening time to market.
SOLUTION
PRINTER: X1 25Pro® metal 3D printer
MATERIAL: 316L stainless steel
BENEFITS: ExOne's quick turnaround time on prototype parts help
speed up MSA's new product development.


Click here to download a PDF of the MSA case study.
How Can Quick-Turn Metal 3D Printing Accelerate Your Business?
Talk to the experts running our 3D printing service center 24/7 to deliver metal parts with fast turnarounds 
ExOne metal 3D Printing Services