Living Our Value of Sustainability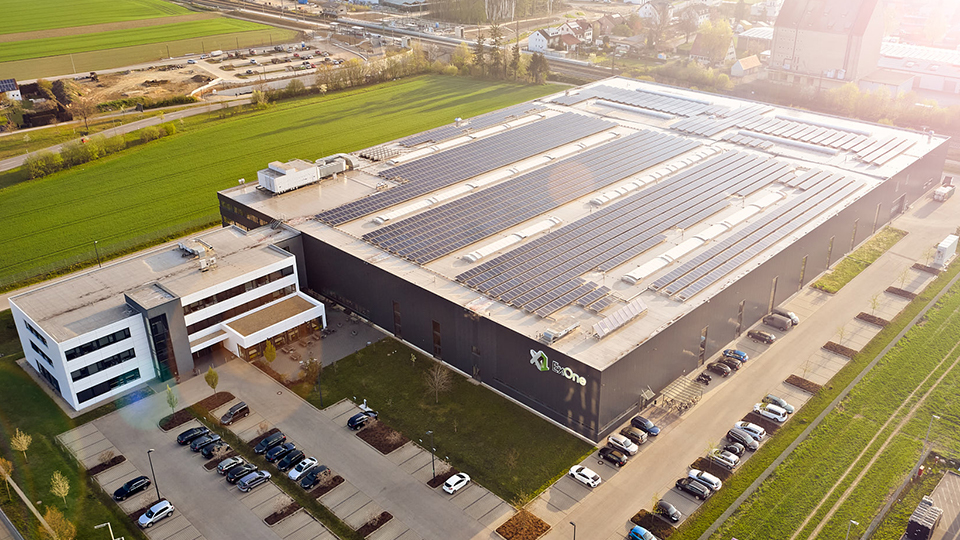 ExOne's German location capitalizes on renewable energy for 75% of its consumption
ExOne is proud to offer a green, progressive technology that helps our customers fabricate objects with less waste than traditional manufacturing processes. But we're also committed to living our value of sustainability ourselves. To help reduce our own carbon footprint, our location in Gersthofen, Germany sets an example as a manufacturing facility integrating green technology. The office uses a geothermal heating system and features a solar roof that generates over 600 MWh of energy per year. That's approximately 75% of the building's electricity consumption generated through renewable solar energy!
"At ExOne we want to do our part to promote progress and make our industry more sustainable, but we really want to lead by example," said John Hartner, CEO of the ExOne Company. "By taking such a big step with our building we're not only staying true to our company values and investing in the future of the environment, but we also see this as an investment in the future of our company. Living our values helps us attract the best talent aligned with wanting to make a meaningful difference in the world."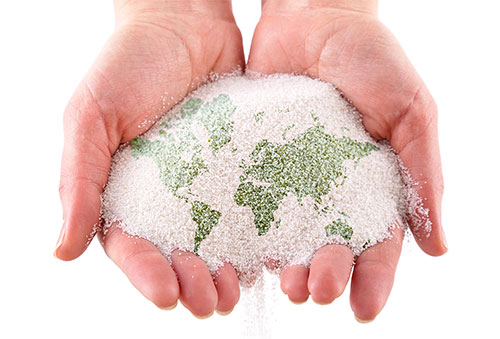 The solar roof began in 2014. Today the panels cover approximately 60% of the roof and generated 58 MWh of energy in the month of March. Since installation, the solar roof has saved the company over 2 million euros and stopped 3,100 metric tons of carbon dioxide from being produced. Special panels installed for solar heating also provide warm water to the locker room showers.
Additionally, charging stations are available for company hybrid cars to re-charge using the solar energy captured by the building. "We always have an eye on sustainability," said Eric Bader, Managing Director of ExOne GmbH in Germany. "We're proud of what we've already accomplished but will also be looking at adding more electric vehicles to our company fleet in the future as well as expanding our on-site charging capacity."
We've always been green. Learn more about ExOne's history of sustainability here.