304L Stainless Steel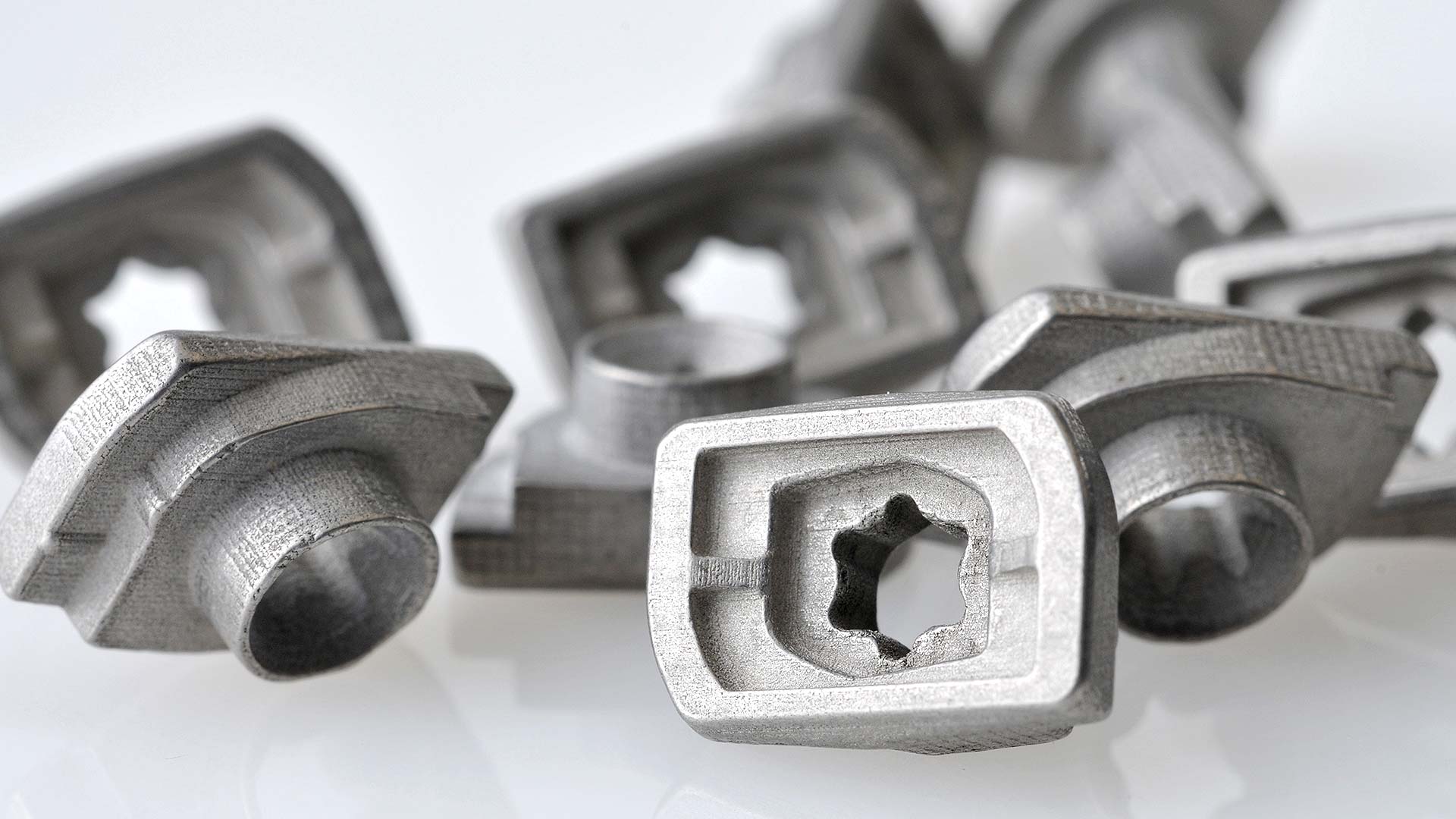 ExOne Expands 3D Printing Material Offerings by Qualifying 304L Stainless Steel
304L now available through ExOne's Production Service Center
304L ExOne's third high density, single alloy material to be qualified – other materials include 316L and 17-4PH
NORTH HUNTINGDON, PA, August 21, 2018 – The ExOne Company (Nasdaq: XONE) ("ExOne" or the Company), a global provider of three-dimensional ("3D") printing machines and 3D printed and other products, materials and services to industrial customers, announced today the release of 304L stainless steel as a printable material through its Production Service Center ("PSC") in North Huntingdon, PA and as a qualified material on its printers. 304L is the most commonly used stainless steel and is suitable to applications in a wide range of industries due to its high durability, corrosion resistance, and low cost. Some of the common applications include components for appliances, marine, medical, kitchenware, fasteners, and heat exchangers.
304L is the latest high density, single alloy material to be offered by ExOne. ExOne has been offering 316L and 17-4PH as qualified materials through its PSC and to its printer customers since 2017.
Customers can now take advantage of the benefits of 304L while also utilizing ExOne's binder jetting 3D printing technology. Binder jetting allows users to 3D print complex parts that cannot be created with traditional subtractive manufacturing methods and commonly has a lower cost to manufacture than other additive manufacturing technologies. In addition to its suite of high density, single alloy materials, ExOne's PSC offers printing of matrix metals including 420 stainless steel infiltrated with bronze and 316 stainless steel infiltrated with bronze.
Rick Lucas, Chief Technology Officer at ExOne, commented, "The qualification of 304L further demonstrates ExOne's leadership positon in 3D printing of metal components for industrial applications. 304L is another example of our binder jet 3D printers being used to make high density, single alloy components for use in a multitude of industries."
Lucas continued, "By using the same metal powders that are used in the metal injection molding industry, we are able to quickly develop materials that meet MPIF (Metal Powder Industries Federation) Standard 35 and cost significantly less than parts produced using other 3D technologies such as powder bed fusion technologies.
ExOne will feature 304L parts at the upcoming IMTS (International Manufacturing Technology Show) to be held on September 10-15 at McCormick Place in Chicago, IL.