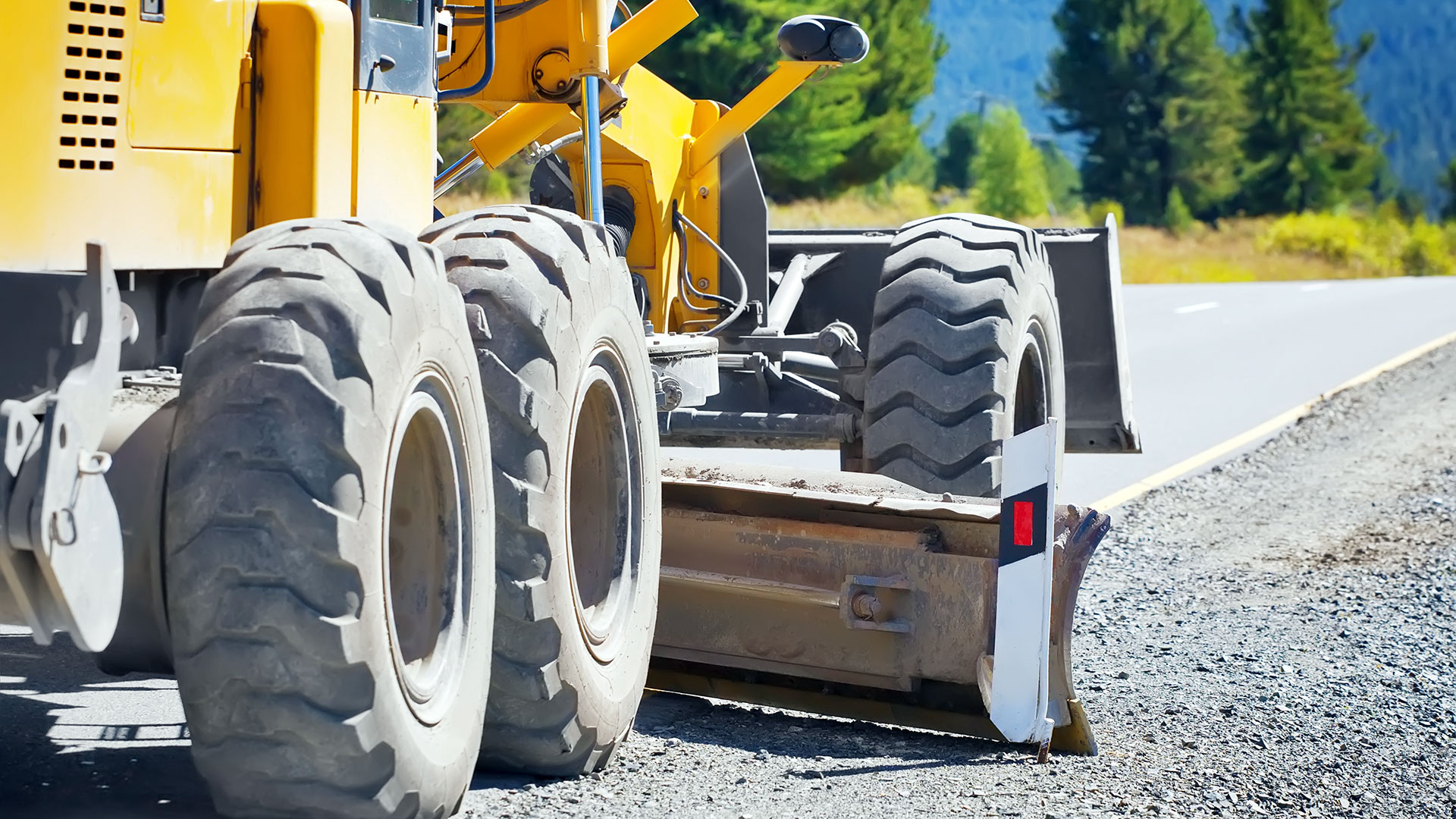 Heavy Equipment
3D printing in heavy equipment and machinery manufacturing helps design engineers and plant managers keep up with demands for innovation, process efficiencies and cost savings.
3D Printed Molds and Cores Create Comparable Heavy-Duty Components
Heavy equipment applications require industrial-grade materials and parts that will stand up to hard use. ExOne® 3D printers produce sand molds and cores using standard foundry industry materials to make durable parts of steel, iron, aluminum or magnesium that align to industry standards. The main differentiator is that sand printing generates these molds with substantially less lead time and less opportunity for human error than traditional methods.
3D printing also offers greater design flexibility than traditional heavy equipment manufacturing, and several major companies are already integrating ExOne's binder jetting systems into their production lines. The large build volume and fast build rate combine to make patternless production a reality for metal-based prototype castings.
Our metal 3D printers can also support rapid product development through the direct printing of low volume batches in aluminum and copper alloys, gray and ductile iron and magnesium. Learn more about 3D printing applications for heavy equipment manufacturing and how to integrate our systems into your production procedures.
Contact Us
Get in touch with us for industry or application questions.
contact us