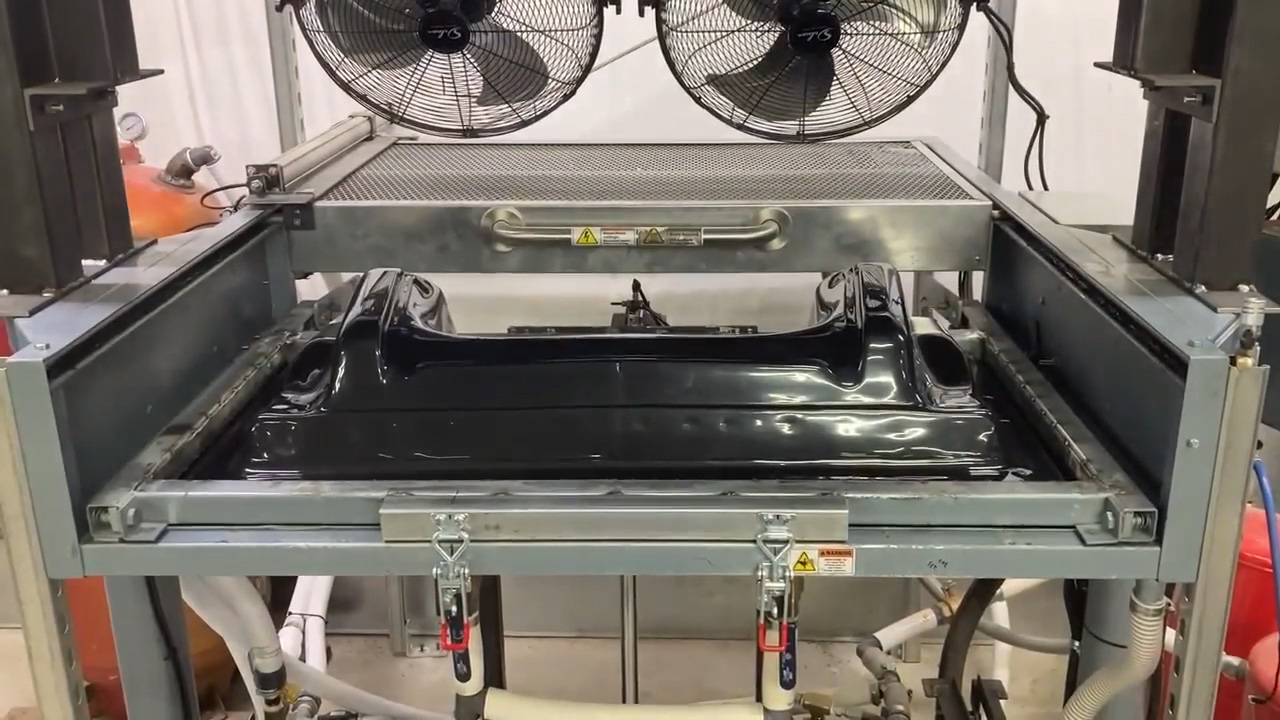 Fast X1 Tooling Solutions to Solve Supply Chain Delays

Explore the 3D printing industry's broadest portfolio of tooling options for the final production of plastic, composite, or metal parts. Learn how ExOne binder jet technology provides the speed of on-demand production with the nimbleness of local, digital tooling. Shorten lead times, lower tooling costs, and improve design flexibility with the broadest range of 3D printed solutions for virtually any challenge.
X1 Tooling for Plastics
From thermoforming and injection molding to blow molding and foam molding, ExOne has rapid, medium- and high-volume solutions. We'll explore success stories from X1 ThermoForm and X1 MetalTool for direct printing of inserts in stainless or tool steels and our highly affordable and durable 420i.
X1 Tooling for Composites
Affordable 3D printed sand tooling forms infiltrated and coated to perfection are offering new options for
composite layup. Explore Layup tooling for traditional composite layup and our innovative sacrificial X1 Washout tooling for trapped geometries. Learn more about these fast, affordable, and innovative offerings now serving the aerospace and automotive industries.
X1 Tooling for Metal Parts
Already the leaders in sand cores and molds for metalcasting, ExOne now offers X1 MetalTool for the
direct printing of durable, lightweight end-of-arm tooling, cutting tools, jigs, fixtures, and more. We'll share how customers are getting to market faster with optimized tooling.
Download the presentation here.
How Can X1 Tooling Help You Manufacture with More Flexibility?
With X1 Tooling, manufacturers now have fast, affordable, and local tooling options for the final production of metal, plastic, and composite designs. Learn more about the various X1 Tooling options or contact us to start your tooling project today!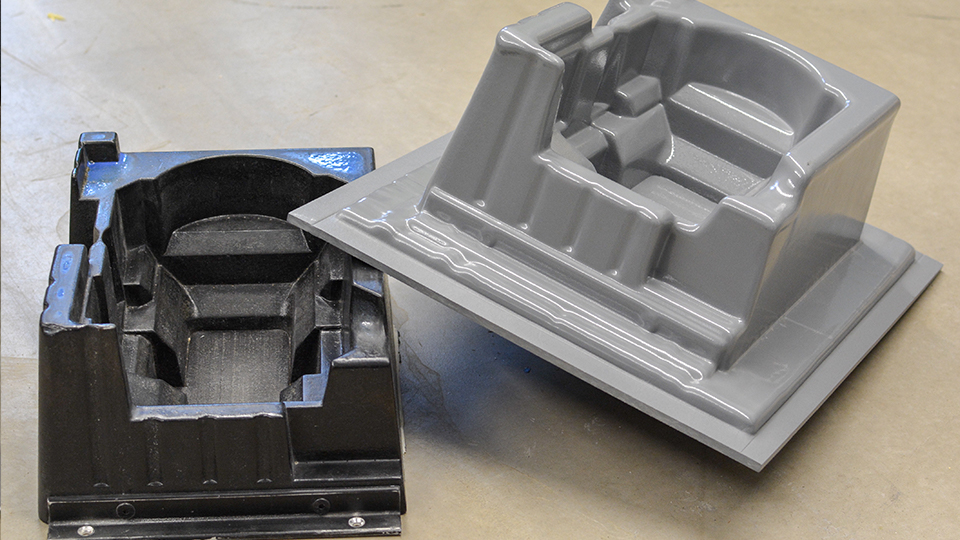 Interested in Sand Tools?
X1 sand tooling creates unique forms for quick turn tools customized to metalcasting, composite layup, hallow geometry washout, and a variety of thermoforming applications
make an appointment with our sand tooling expert