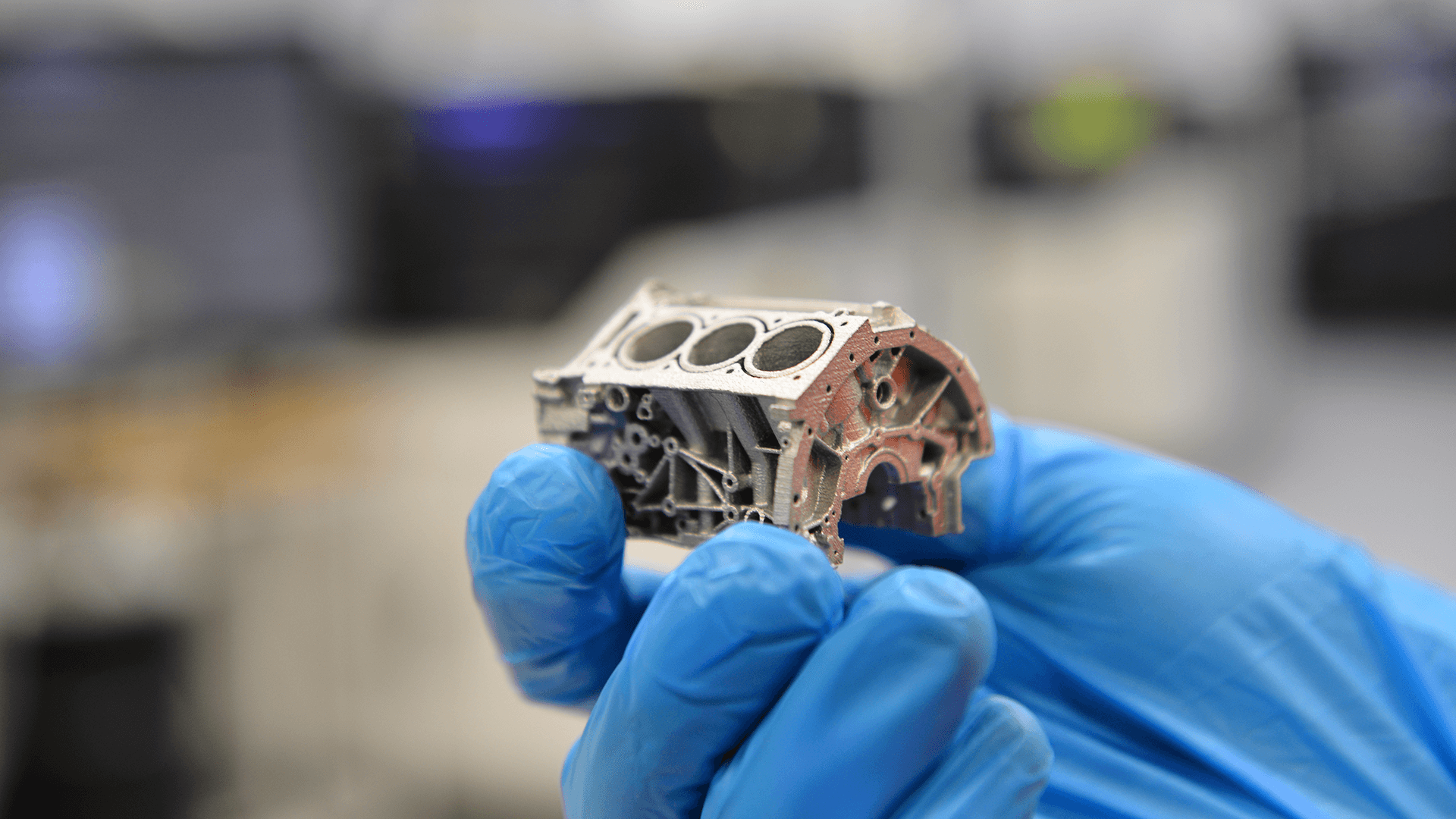 ExOne Qualifies Aluminum Binder Jet 3D Printing With Ford



ExOne and Ford have announced the automotive industry's first binder jet 3D printing and high-density sintering of aluminum
This is a historic achievement for science and manufacturing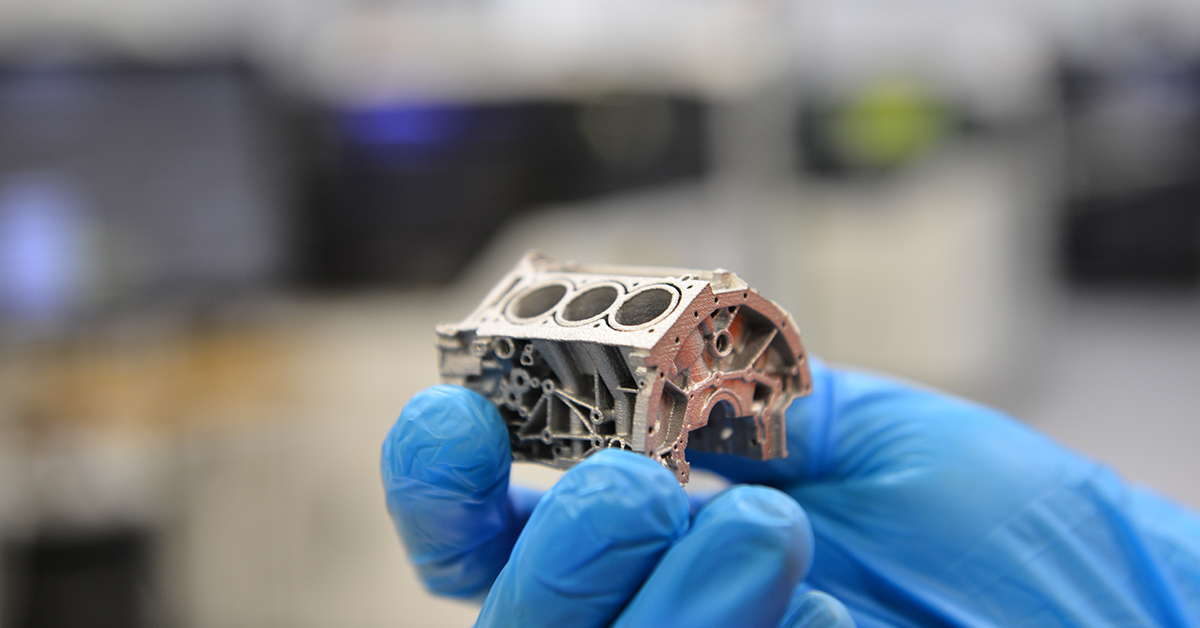 This aluminum engine block model, 3D printed in 6061, demonstrates the high resolution and geometric control that can beproduced in a new patent-pending binder jet 3D printing and sintering process developed by Ford and ExOne.
New patent-pending process developed by ExOne and Ford for binder jetting aluminum 6061, one of the most commonly used aluminum alloys in the world, delivers final parts with 99% density and material properties comparable to traditional manufacturing

This new process will unlock new opportunities in manufacturing, the most significant of these being the ability to lightweight a wide range of products
The global R&D community has been pursuing the goal of precision sintering of bound aluminum forms for more than a decade, in an effort to improve the sustainability and performance of a wide range of products
This rapid and reliable process for future production of aluminum parts is much faster than other 3D printing methods and capable of scaling to the volumes needed for automotive use
Ford and ExOne are actively working on designs to use the new material and process
ExOne has now qualified 23 metal, ceramic and sand materials for use on its binder jetting printers. With the addition of aluminum, that now includes 12 single-alloy metals. Titanium is now fast-tracked for qualification in partnership with a global medical device company
WATCH THE VIDEO
Get more information today!