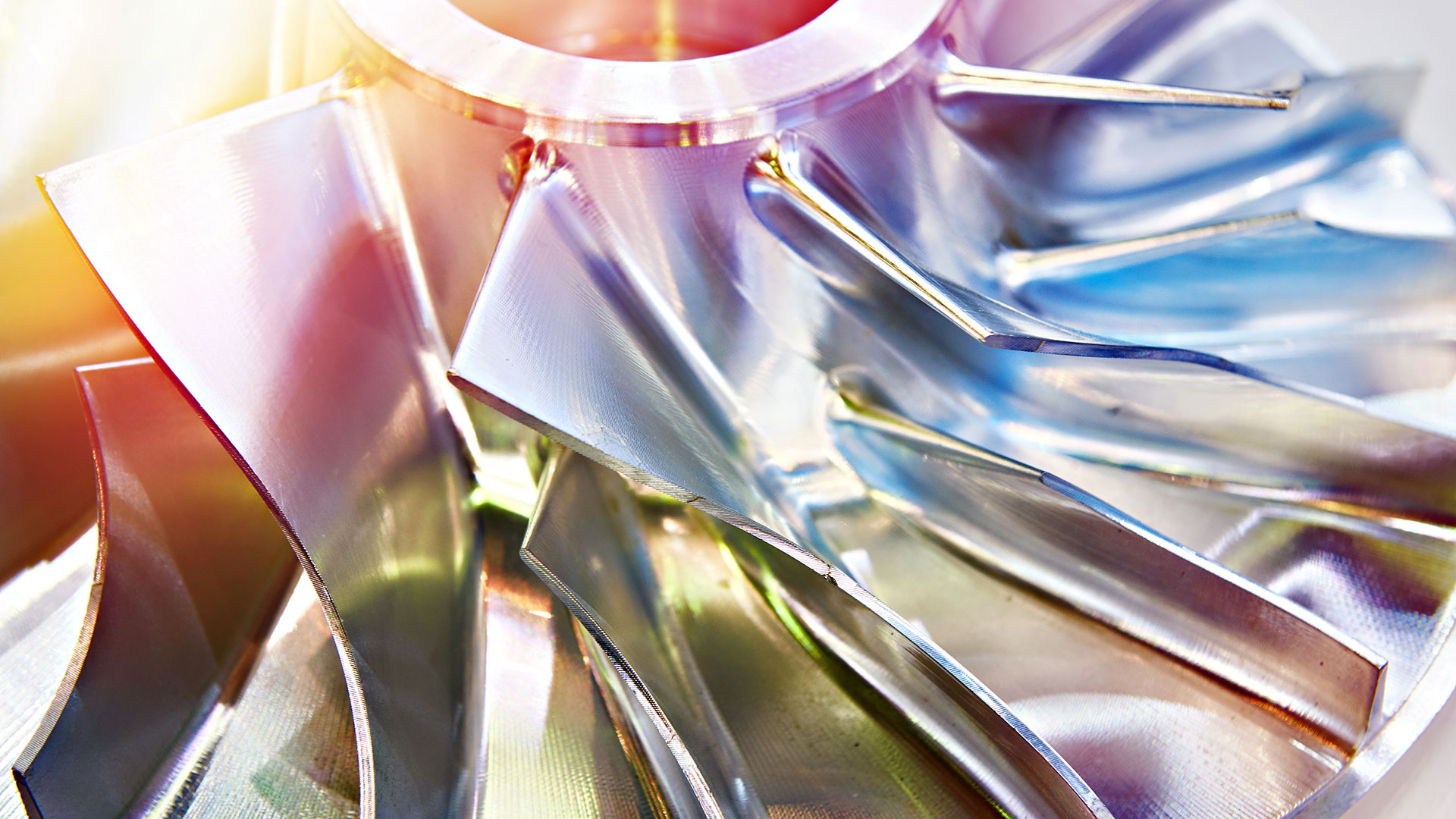 Pumps & Hydraulics
Rapidly produce accurate, uniform cores and molds for even the most intricate pump industry parts with sand 3D printing from ExOne®. Directly print metal prototypes with parts on demand service.
3D Printing Enhances Production and Part Performance for Pump Industry
ExOne has dramatically improved hydraulic balancing of impeller castings and produced quick turnaround times for one-off castings and 3D printed metal components in the pump manufacturing industry. With readily editable design files, concurrent iterations can be achieved in a matter of weeks, and since data files can be stored on a hard drive, there's no need to store physical patterns. Metal and sand 3D printing is also an ideal application for reverse engineering legacy pump components that are no longer manufactured or are missing molds or patterns.
In addition to process and overhead efficiencies, 3D printed parts from ExOne have been noted for additional benefits, such as improved impeller core accuracy, superior blade registration, better hydraulic performance and ease of dynamic balance. With improvements in performance as well as production process, it's easy to see why more pump manufacturers are turning to ExOne's 3D printing solutions.
Pumpworks Castings, LLC
ExOne technology has empowered our manufacturing team to take on projects we would not have taken on in the past. Matching our team's skill sets with ExOne's technology enables us as a supplier of parts to say yes to one-off designs and say yes to fast deliveries.
Contact Us
Get in touch with us for industry or application questions.
contact us