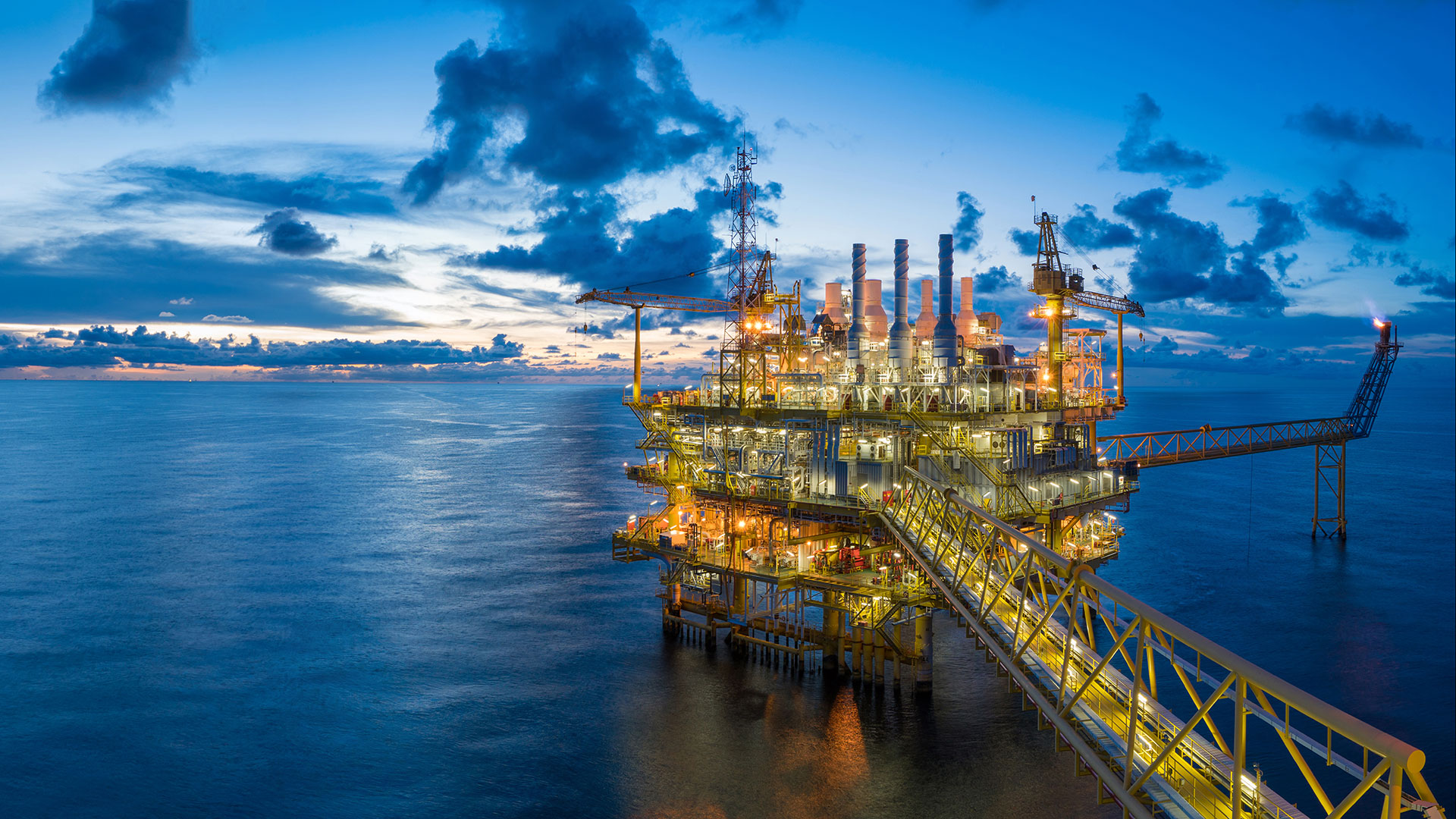 Oil & Gas
ExOne binder jetting technology produces parts with enhanced wear-resistance, corrosion resistance, strength and density for use in oil and gas drilling applications, mining, and renewable solutions in the energy sector.
Sand Printing Systems Skip Tooling and Assembly
ExOne provides a fast and cost-effective way to produce impeller cores and volute shapes, regardless of size or complexity. Design changes are easily accommodated by simply changing the 3D CAD model and reprinting the core(s). ExOne 3D printers can generate an entire mold package, or just the cores (where the cope and drag are produced conventionally, and the printed cores are placed into the mold package). This "hybrid" approach is used when the cores are complex, eliminating the need for a core box. Molds can also be printed in segments allowing large scale castings to be made that are not limited to the size of the build box.

Contact Us
Get in touch with us for industry or application questions.
contact us