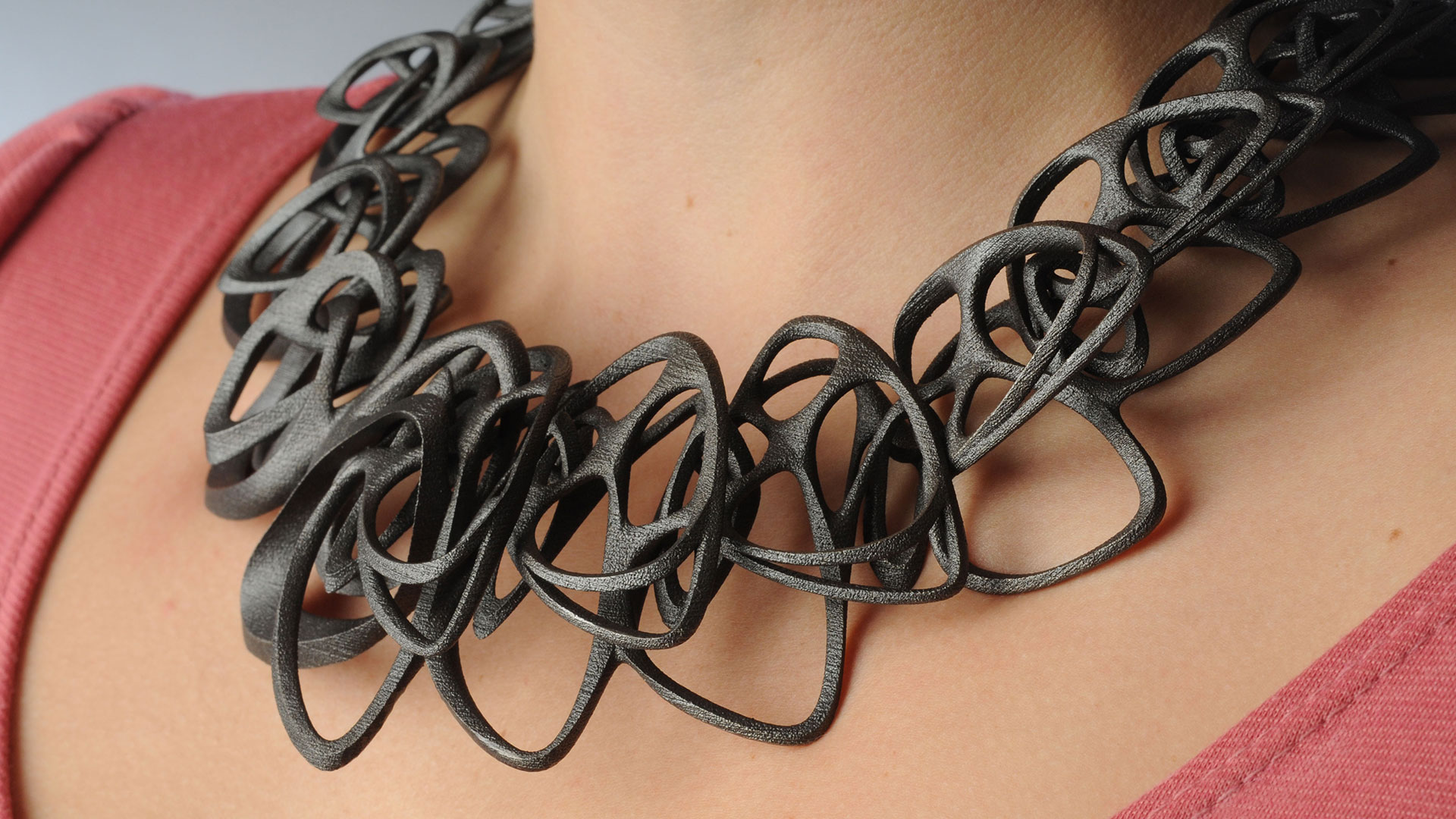 Decorative Art
From unique home fixtures and fittings to film props, ExOne® 3D sand and metal printers can be leveraged to bring custom designs to life. ExOne partners with industrial distributors of art and decorative products to produce custom finished products that fuse imagination and technology.
Metal and Sand 3D Printing Provides Infinite Freedom to Innovate and Create

Plumbing fixture and decorative hardware manufacturers, 3D printing service bureaus and major online retailers, conceptual artists, small business owners and even art and engineering students rely on ExOne technology to eliminate traditional manufacturing constraints so they can conceive and construct innovative new designs. A replacement for welding, stamping, casting, sculpting, CNC and other traditional methods, 3D printing is driving creativity forward by reducing turnaround time and costs while advocating for innovations in form and aesthetics as well as function.
With 3D printing, industrial designers and artists enjoy virtually unlimited freedom to develop creations too intricate or expensive to produce under other methods. Our customers leverage direct metal 3D printing or printed sand molds for casting to fabricate designs quickly and economically. The technology is ideal for small quantities, multiple individually customized items, or even a single piece, and parts can be ordered on demand.
Contact Us
Get in touch with us for industry or application questions.
contact us