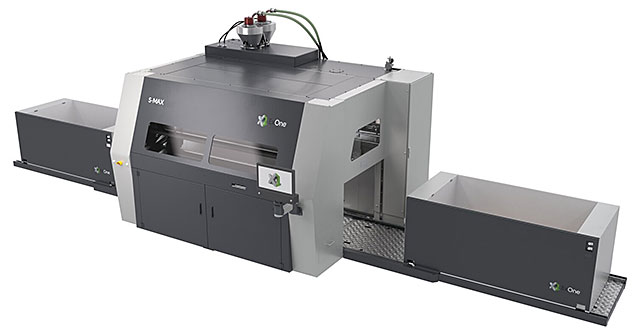 S-Max®
The S-Max® offers a robust and reliable solution for all cold hardening binder systems. It is suitable for almost all casting materials. Large and complex cores and molds can be realized even more quickly and reliably. With a larger building platform and double jobbox, the S-MAX produces any prototype requirement and whole series with efficiency and performance.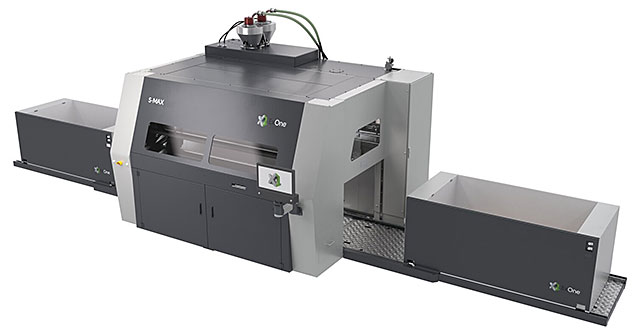 System Benefits
Flexible batch production
High productivity
Customizable platform
Binder Systems
Furan | CHP
Build Box
1.800 × 1.000 × 700 mm
Maximum Build Rate
up to 100 l/h (depending on jobbox utilization, sand type, layer height, resolution & environmental conditions)
External Dimensions
10400 x 3520 x 2860 mm
Layer Height
0.26 – 0.38 mm
*Specifications are subject to change without notice. Some data may be dependent on size and characteristics of powder being processed.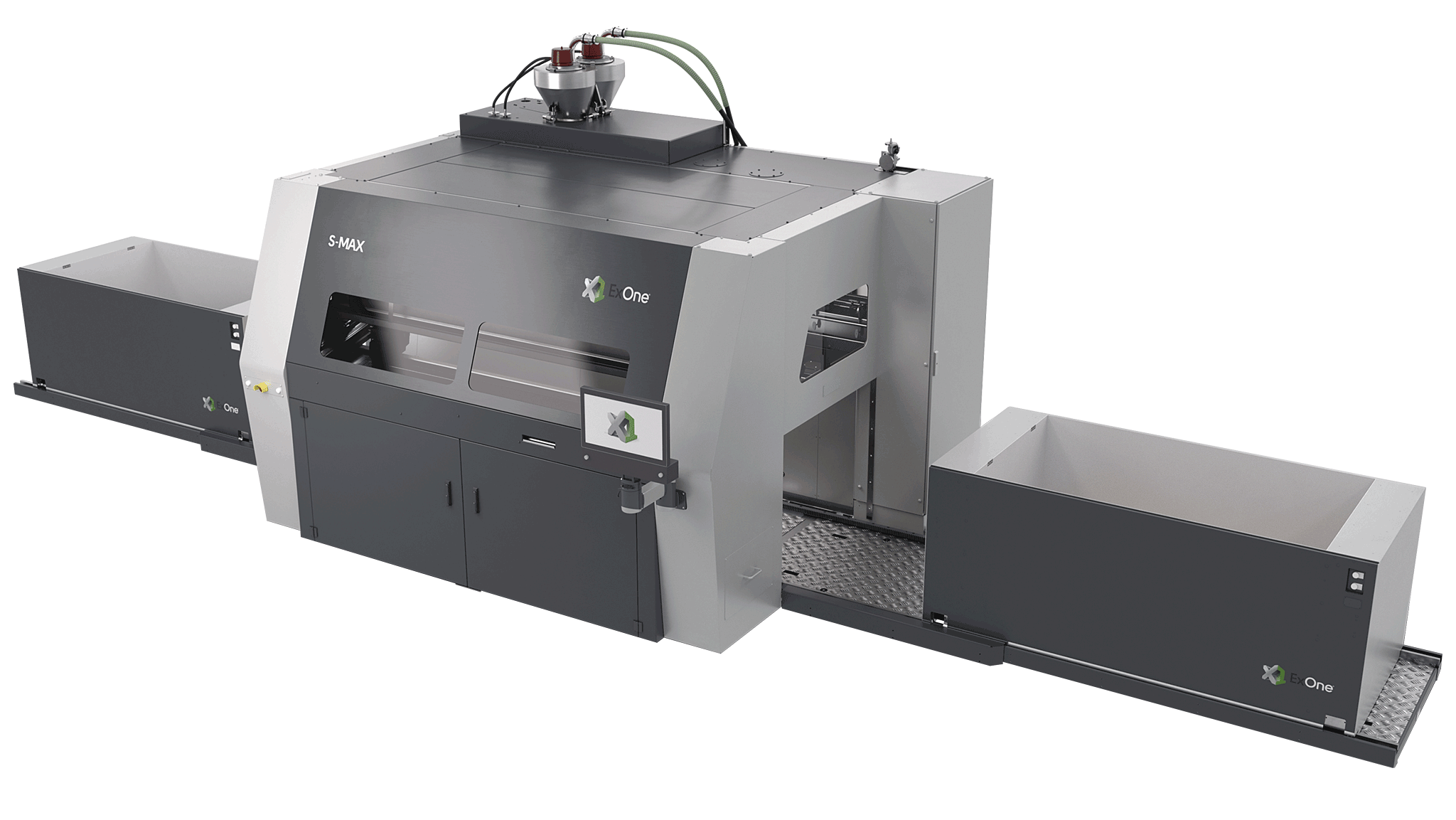 Binder Systems
Furan | CHP
Build Box
1.800 × 1.000 × 700 mm
Maximum Build Rate
up to 100 l/h (depending on jobbox utilization, sand type, layer height, resolution & environmental conditions)
External Dimensions
10400 x 3520 x 2860 mm
Layer Height
0.26 – 0.38 mm
Show

Less

More

Specifications
Add Systems
to Compare
Cancel