ON DEMAND: APAC Webinar Series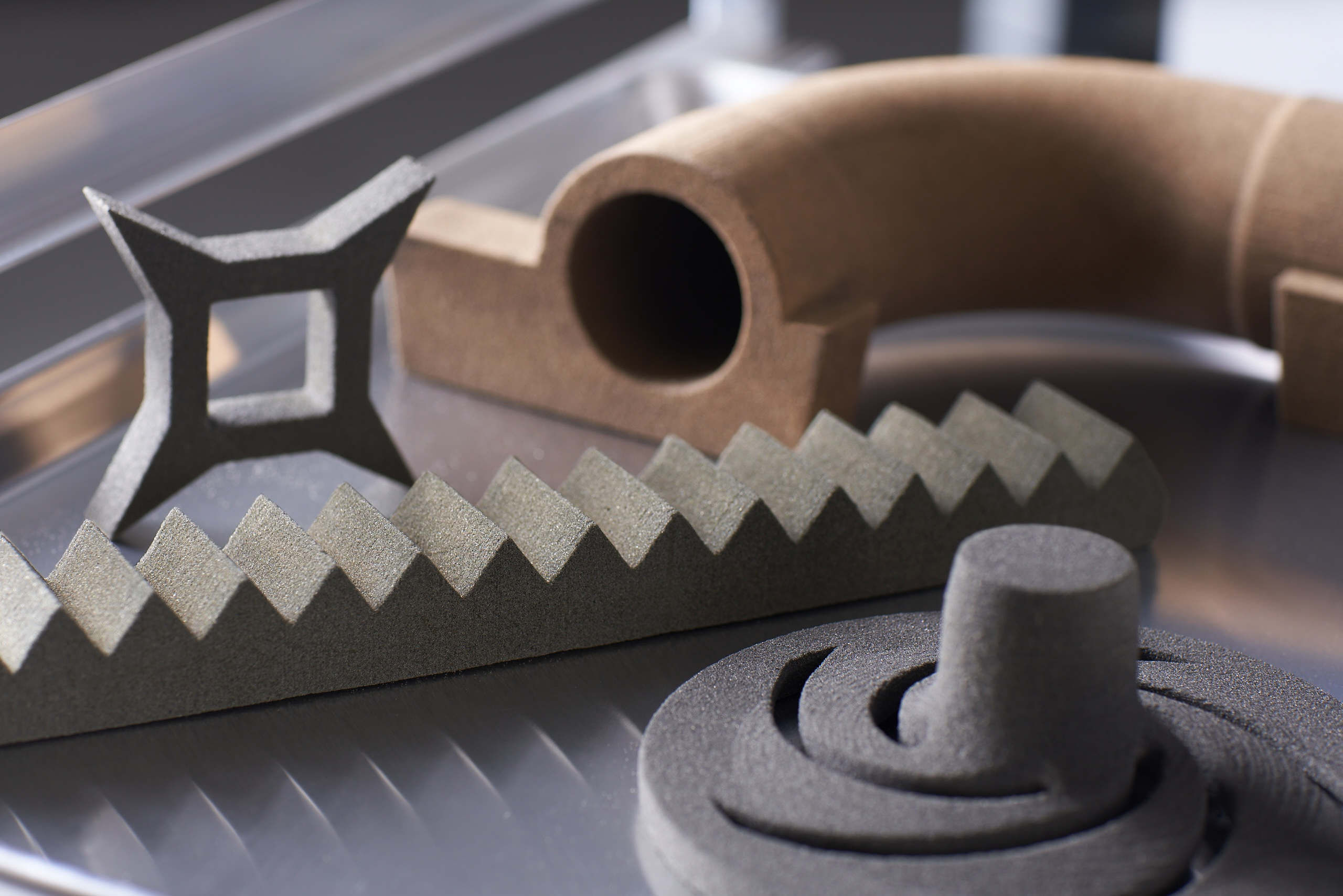 Watch our series of APAC webinars to learn more about ExOne sand 3D printing technology.
How Sand 3D Printing is Reviving APAC Foundries – Introduction to Robotic Binder Jetting
In this webinar we'll explore the economics of integrating a digital workflow with 3D printing to help get products to market faster, made regionally. Participants will learn how sand 3D printing fits in their foundry and they'll be introduced to the S-Max Flex robotic 3D printing process that delivers quality parts from an affordable, easy-to-use system.
Sand Binder Jetting - How does it work?
3D printing super-user, Nattinee Valun-araya, Head of Engineering at Speed 3D Mold will provide insights on the day-to-day operation of an S-Max Furan binder jetting system. Speed 3D Mold supports a variety of applications with the technology and Mrs. Valun-araya will provide a deep dive into some of projects. Together with Mr. Ben Leung, Regional Vice President Asia of ExOne in APAC, she will also provide an outlook on the latest trends in the regional development of this disruptive technology.


無機バインダによる3D中子造形の現状
ウェビナーのご案内 無機バインダによる3D中子造形の現状
このウェビナーでは、株式会社ExOne代表取締役の横山謙次が、同社の無機バインダ
中子3D造形技術を使用した、省資源の中子製造についてご説明します。