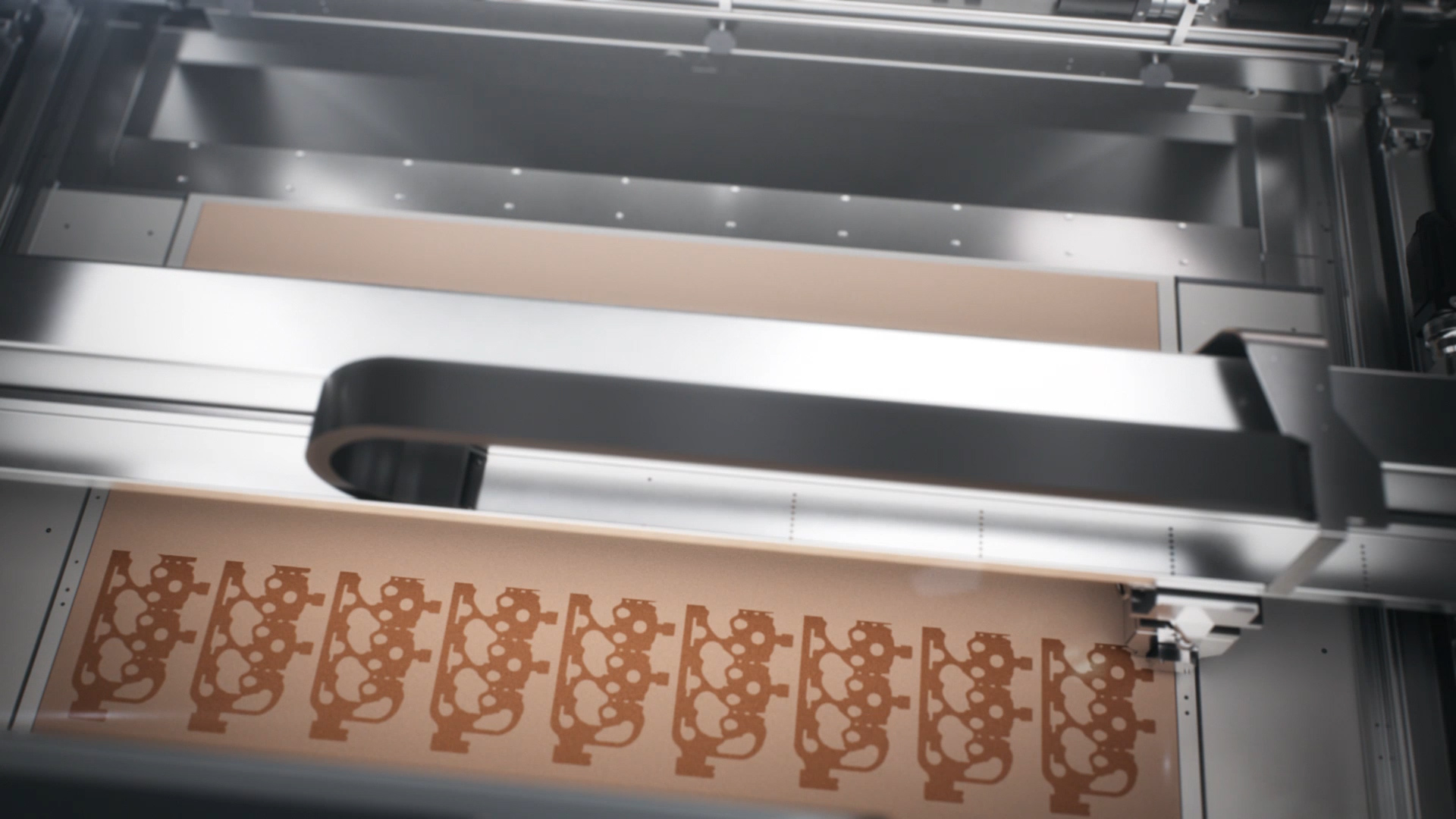 Collaborate. Innovate. Accelerate.
ExOne industrial 3D printers are designed to manage more complicated designs, develop complex parts and serve diverse applications. With the purchase of a sand or metal industrial 3D printer, our customers have the full partnership and support of our skilled technicians and consultants.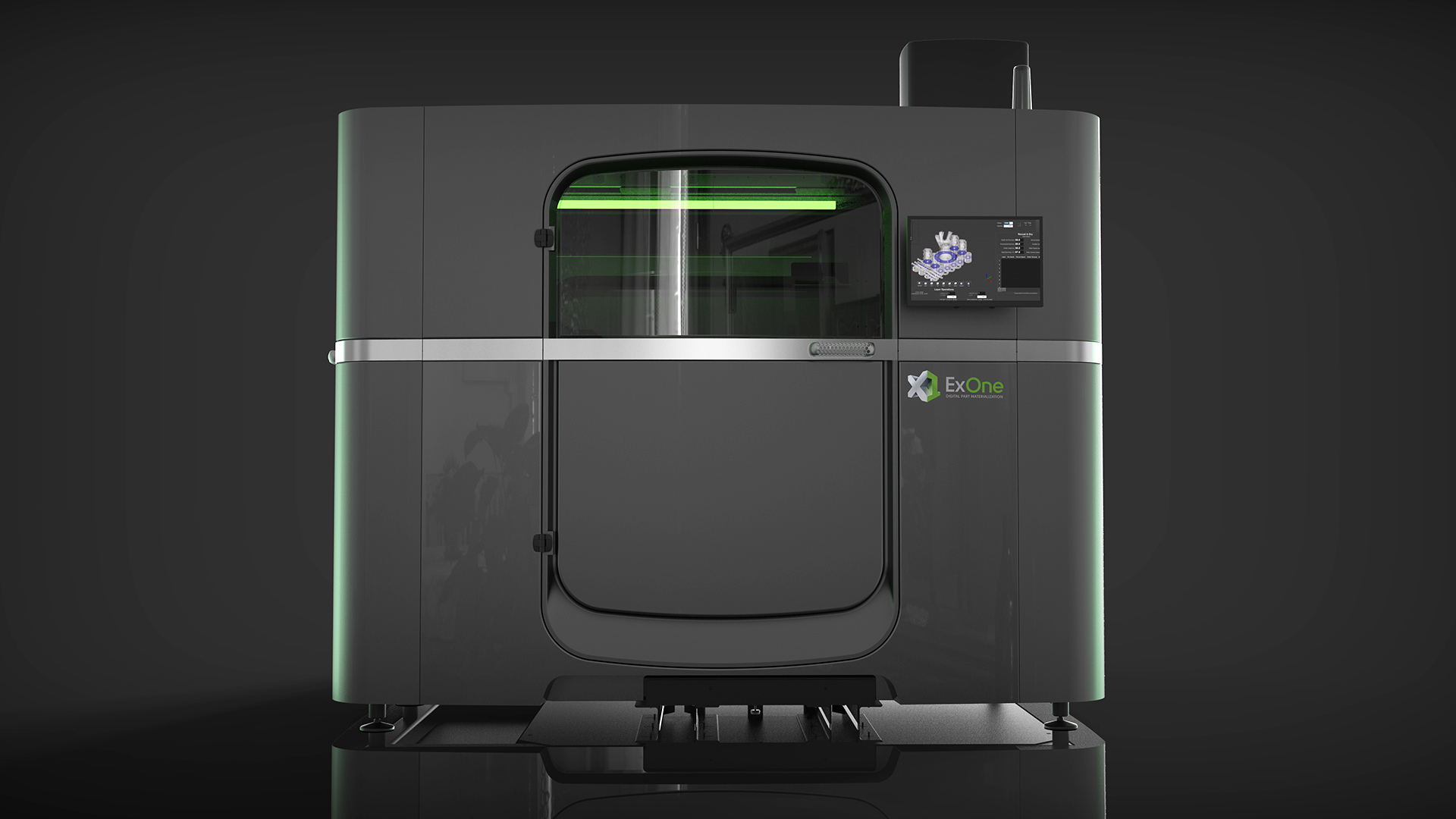 Introducing X1 25PRO™
The latest innovation in metal 3D binder jet printing from ExOne. Increased build size and volumetric output are designed to match larger production scales with consistency. The X1 25PRO™ is designed to leverage innovative materials with improved green strength.
X1 25PRO System Detail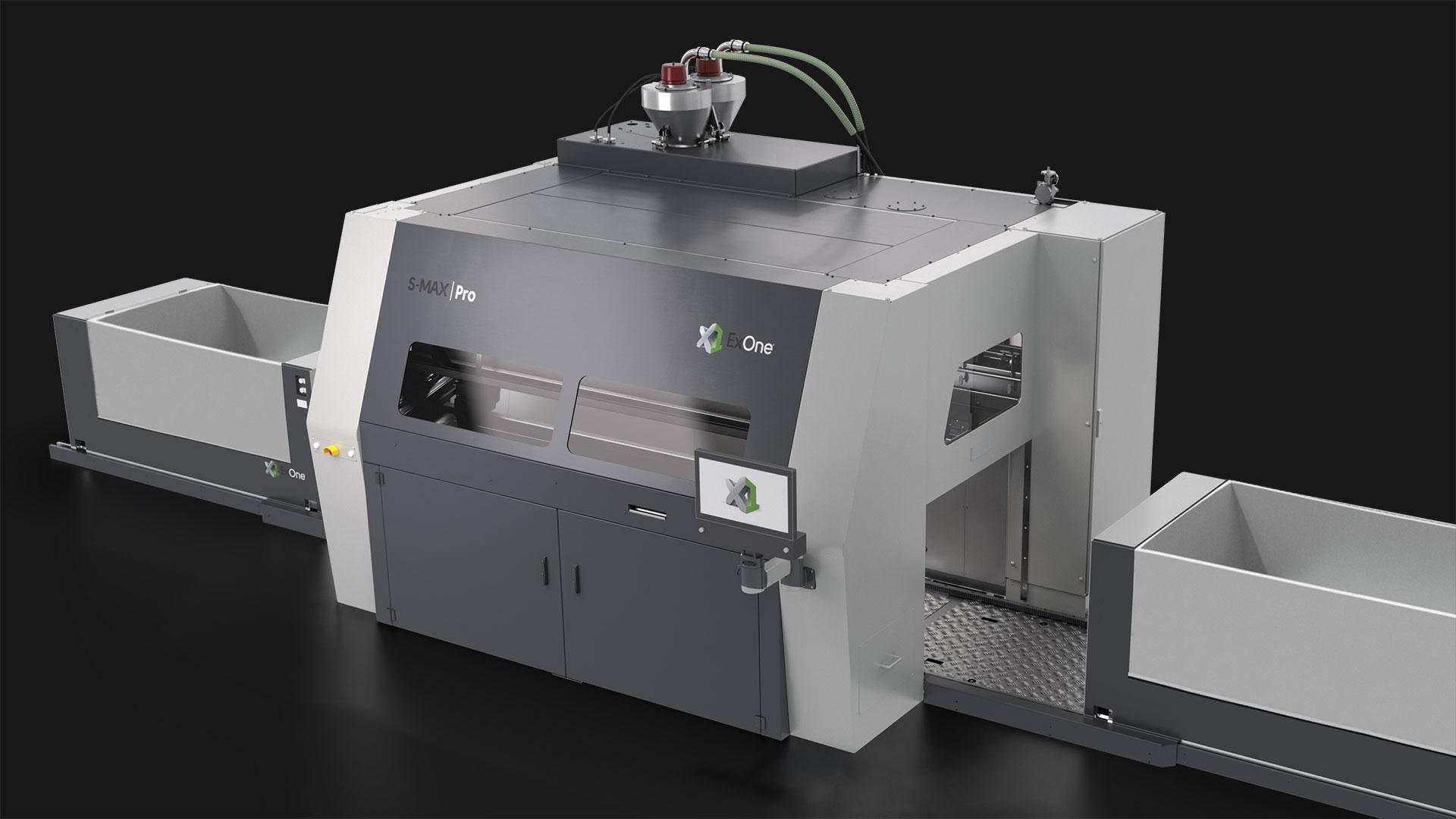 Introducing the S-Max Pro™
The S-Max Pro impresses with its speed, reliability and precision - whether in prototyping or in industrial series production. The S-Max Pro is the solution to the production of complex parts made of various casting materials for the 3D sand printing of the digital foundry of tomorrow.
S-Max Pro System Detail