Parts & Services
In addition to our 3D printers, ExOne offers custom, on-demand 3D printing through our Adoption Centers around the world
3D printed sandcasting cores, rapid tooling for plastic thermoforming or composite layup, or custom consumer products can be delivered directly to your business when you need them. Our 3D printing service leverages binder jetting technology and provides material and design support to produce industrial-grade metalcasting molds and cores, forming tools, and complex designs.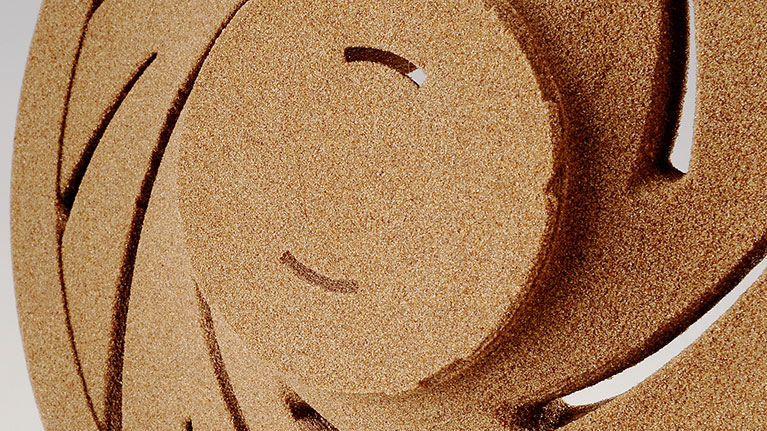 ---
Custom 3D printing of sandcasting molds and cores as well as tooling enables manufacturers to create intricate designs at a lower price point with faster turnaround than standard production processes. Our sand 3D printing services are equipped to handle a variety of molding materials and binders with the digital flexibility to enable rapid prototyping.
See Sand Parts on Demand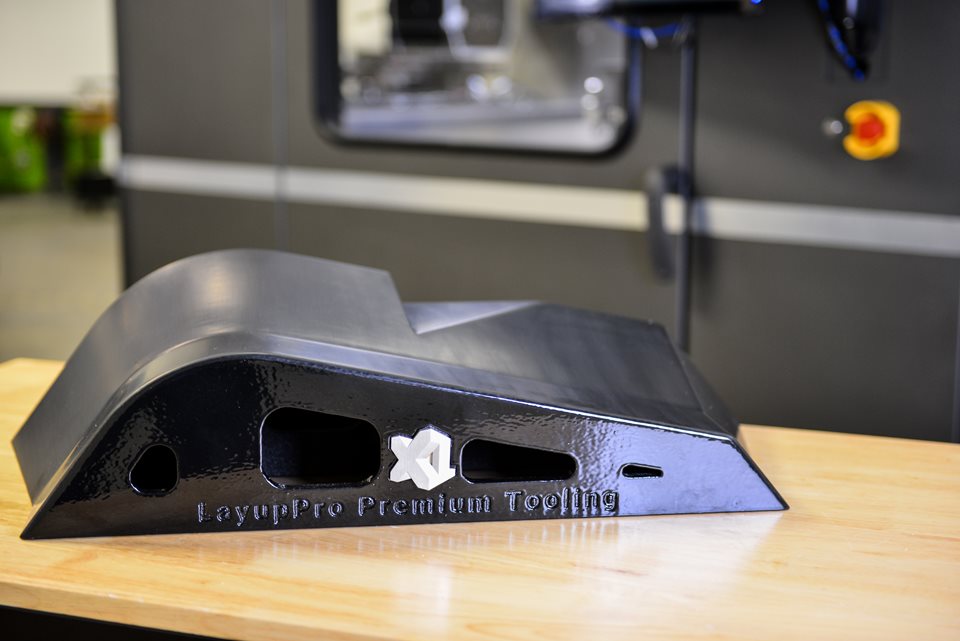 ---
ExOne's range of tooling solutions enables on-demand tool production with quick turnarounds and at costs lower than traditional processes. Leveraging the innovative options of our sand systems provide tools to produce metal, plastic, composite, and foam end-use parts. Our full range of additive manufacturing options allow you to create unique geometries, iterate quickly, and test functional prototypes to improve your product and get to market faster and cheaper.
See On Demand Tooling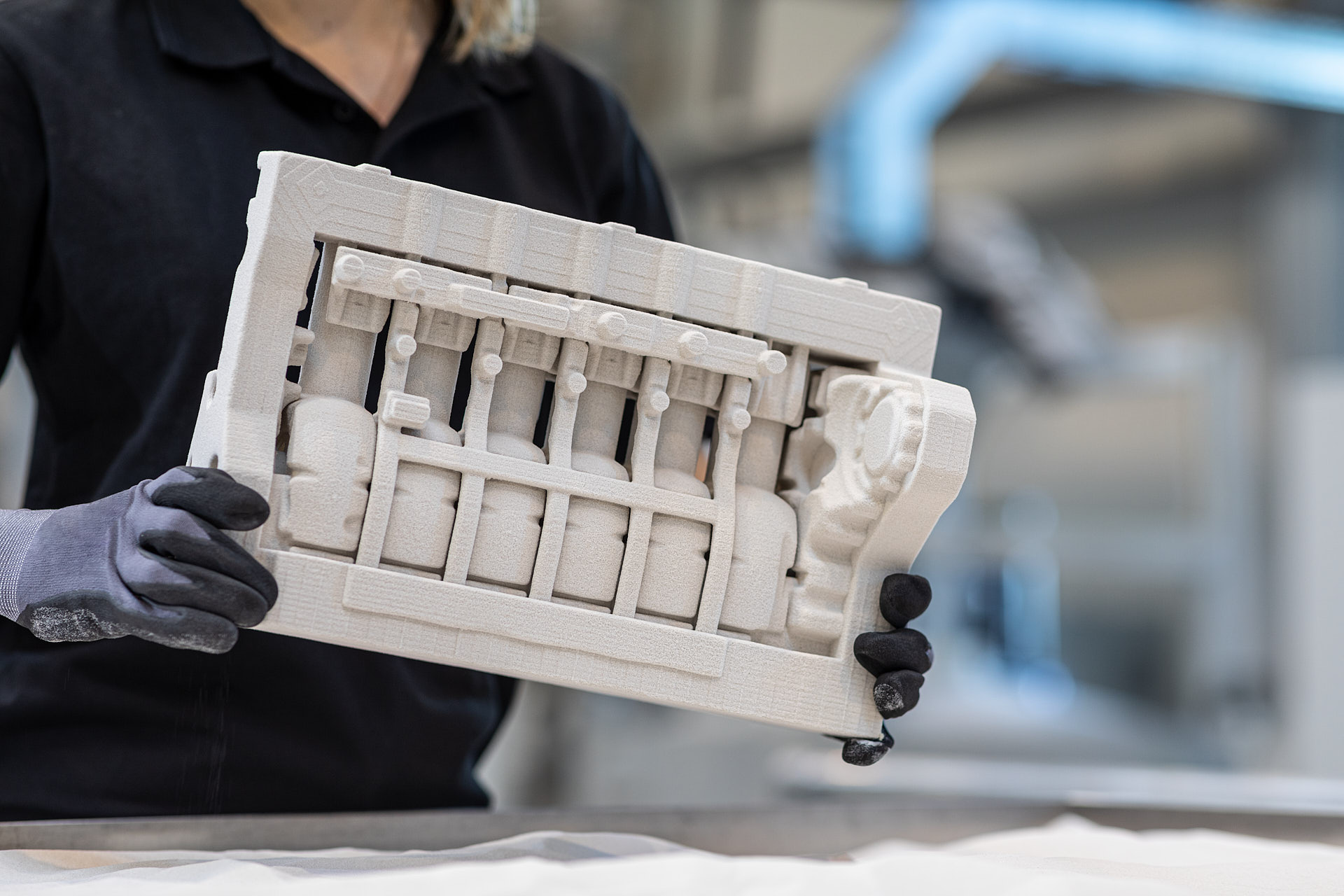 ---
From installation and maintenance to engineering and 3D printing support to it's our goal to remove the risk of investment and ensure your success with binder jet 3D printing.
See Services & Support