Standard Alloys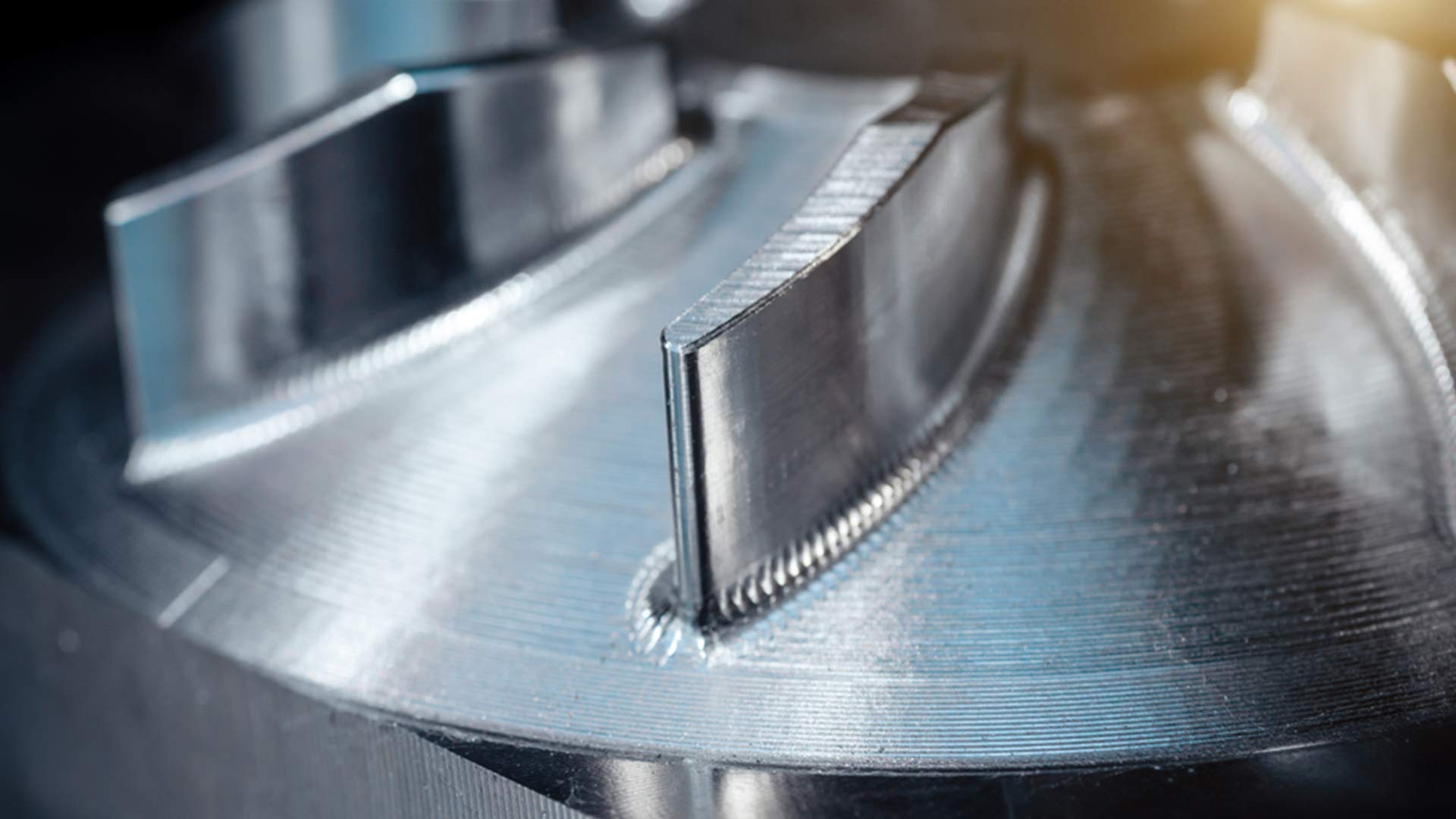 From concept to completion in less than 8 weeks to meet critical lead time requirements
Manufacture a 57 Inch Impeller without a Core Box with ExOne's Rapid Casting Process
"…from concept to completion in less than 8 weeks!"

Customer Challenge
Find a creative technology to significantly shorten the traditional sand casting process, in order to meet critical lead time requirements for a 57 inch impeller casting.
The Solution
Digital part materialization using ExOne's 3D sand printing technology, produced Standard Alloys' largest RCT core to date – from concept to completion in less than 8 weeks.
ExOne's Competitive Advantage
The additive manufacturing process automatically eliminates several weeks of core box lead time. 3D CAD digitally-printed accuracy yields improved dynamic and hydraulic balance. Additionally, reductions in post-processing and balancing time (from days to hours) are realized.


About ExOne
ExOne additive manufacturing technology uses threedimensional printing to create complex molds and cores directly from 3D CAD data for a variety of industries, with accuracies of ± 0.011 in. or ± 0.3 mm. The ExOne process achieves geometric complexity and scale unmatched using conventional casting techniques. The process produces accurate, uniform cores and molds rapidly, significantly reducing lead times.