Take a Tour Inside
Watch the trailer below and then sign up for the full-feature, life-size virtual reality experience on an Oculus Quest. We'll bring the headset to your company, so your team can see big production binder jet 3D printing in action.
Click to See the Preview Now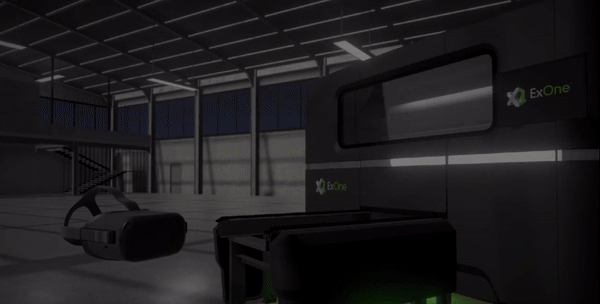 If you'd like an ExOne representative to bring a Oculus Quest virtual reality headset to your company, use the sign-up form on this page and we'll arrange a time for you to see inside a working X1 160Pro™ metal 3D printer.*
We'll also be featuring our VR experience at upcoming trade shows, including IMTS in Chicago from Sept. 14-19.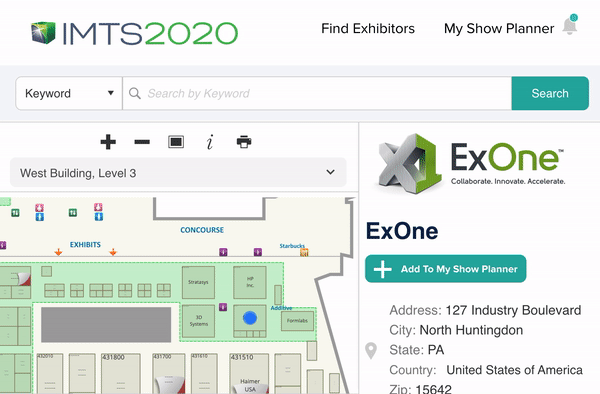 Click to add ExOne to your IMTS 2020 Planner
* Conditions may apply and we may not be able to accommodate all requests because of the COVID-19 pandemic.
I'm Interested
in the full VR experience