Pump Manufacturer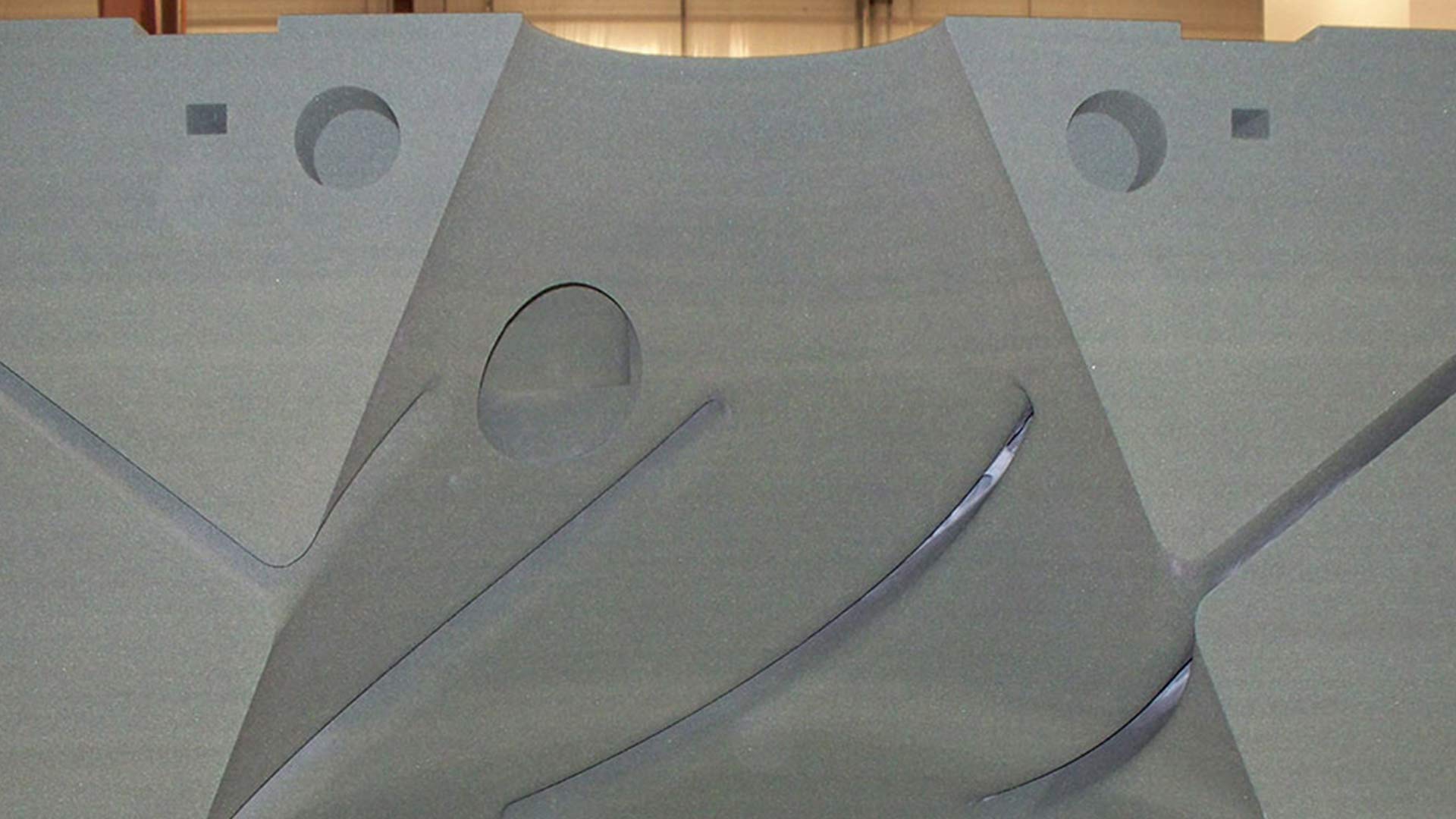 Creating complex prototypes and spare parts quickly and economically to meet tight production schedules.
Save Significant Time and Cost in Spare Part Production
Leading pump manufacturer saved over 75% in costs and significantly reduced time for product development.

Customer Challenge
The manufacturer needed to quickly and economically create complex prototypes and spare parts to meet tight production schedules.
The Solution
Printed sand components were assembled to form a complete package, creating various pump designs for multiple pump applications (chemical, water, mining, oil submersibles, etc.).
ExOne Competitive Advantage
Additive manufacturing offers shorter lead times and drastically reduced costs, without patterns, maintenance or storage space requirements.
Conclusion
With ExOne's digital printing process, superior results were achieved for both time and cost compared to conventional as well as other additive technologies for castings.


About ExOne
ExOne digital part materialization uses three-dimensional printing to create complex molds and cores directly from 3D CAD data for a variety of industries, with accuracies of ± 0.011 in. or ± 0.3mm. The ExOne process achieves geometric complexity and scale unmatched using conventional casting techniques. The process produces accurate, uniform cores and molds rapidly, significantly reducing lead times.