Turkish Foundries invest in 3D Printing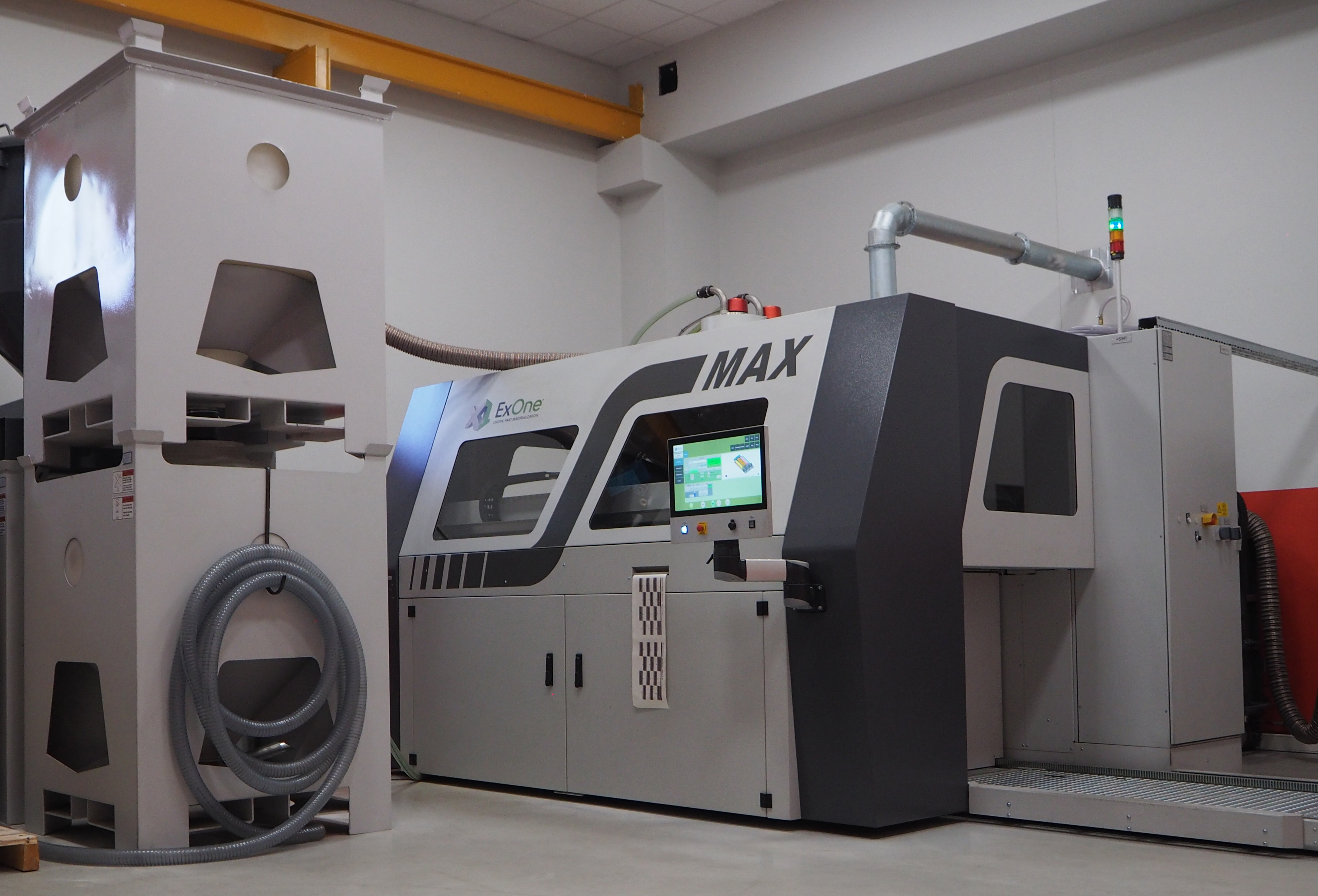 How three turkish foundries meet the challenge as key roles in international supply chains
The highly dynamic Turkish foundry industry plays a key role in international supply chains. Annual double-digit growth in the market has been driven by competitive costs, as well as investment in disruptive technologies such as additive manufacturing, or 3D printing. However, the market is facing the challenges of an increasingly tight global value chain where customers look for differentiators such as shorter delivery times, smaller batch sizes, and customized products. Döktas, Ekstrametal, and Erkunt have adopted ExOne 3D printing to gain a technological advantage to respond to the market fast with agile production solutions.
Döktas, a leading Turkish aluminum and gray and ductile iron foundry, is the world´s first customer of the S-Max Pro, the fastest and high-volume 3D printer of its kind.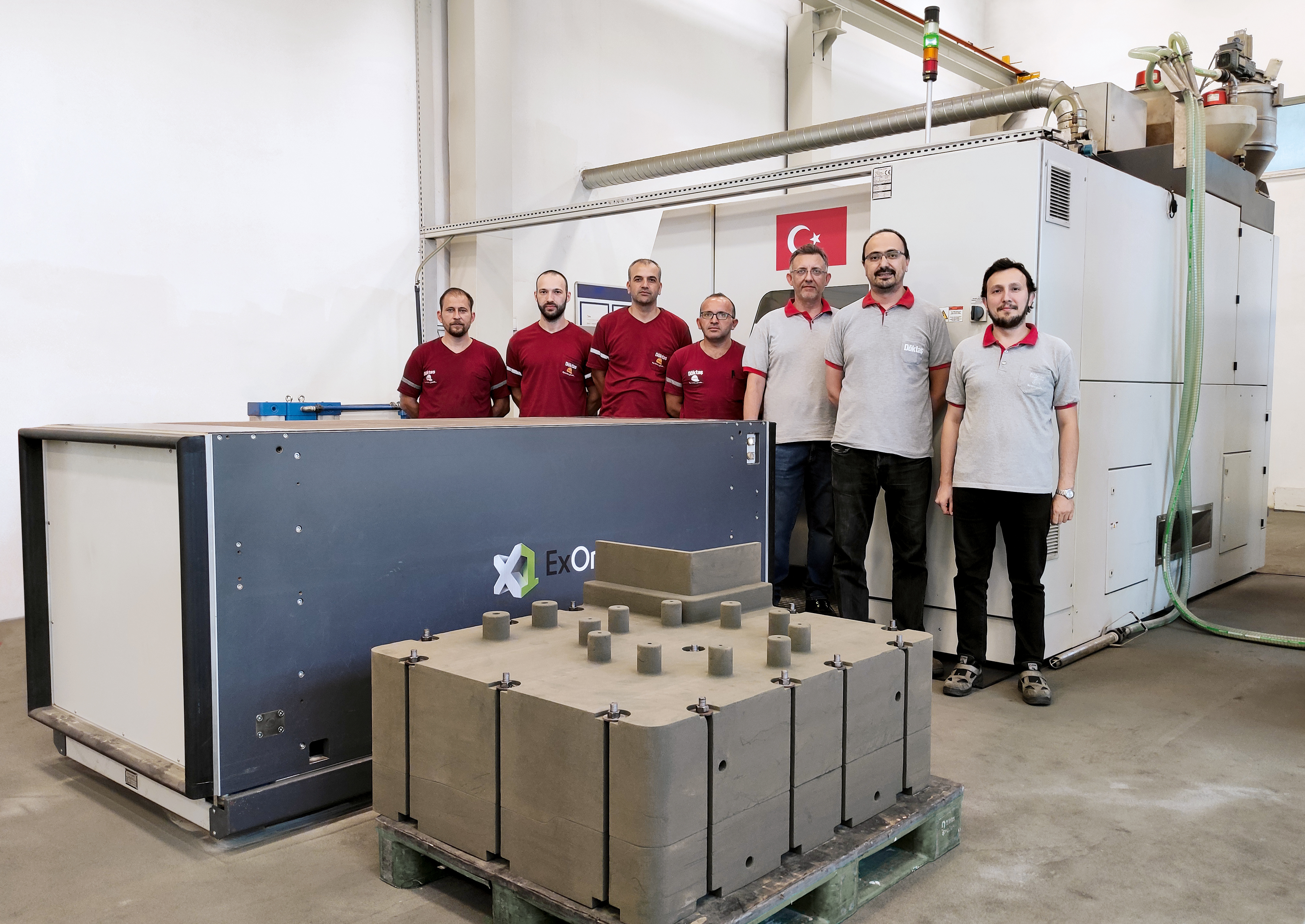 "3D printing on the S-Max Pro we're able to find solutions"

"With 3D printing we can apply the modification directly and deliver in a few weeks. That flexibility and fast response is most valuable for our customers."

Cagri Yamanturk,
Member of the Board, Döktas
Ekstrametal, the first Turkish foundry to purchase an ExOne binder jetting system, also made the decision to invest confident that 3D printing would open the door to new ideas, and new business.
Ekstrametal increasingly uses hybrid production by combining methods to fulfill customer requirements.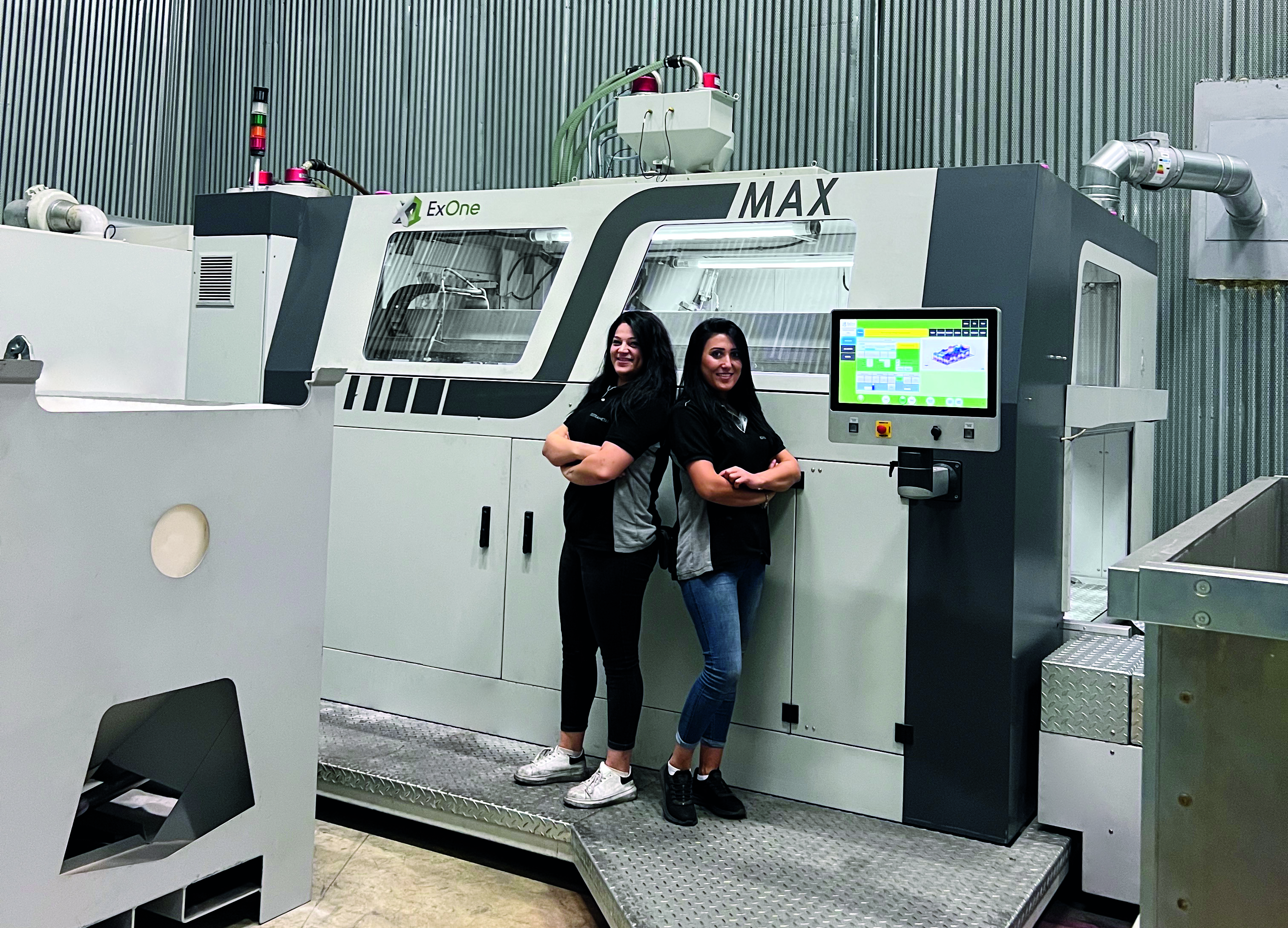 "We can offer to produce complex cores from our 3D printers but still use traditional methods for molds."

"Producing something "impossible" to produce with traditional methods is really sensational"

Sukru Atilgan,
CEO, Ekstrametal
Foundry-Turkey.com featured an article highlighting the possibilities and potential of ExOne 3D printing in the Turkish foundry industry. Click here to read the full story now!
Get Started 3D Printing Today
We have regional sand 3D printing experts in Turkey and around the world to ensure your success with additive manufacturing. Reach out to discuss your production challenges and binder jetting solutions.
Contact us