Digital Foundries Deliver Critical Replacement Castings, Fast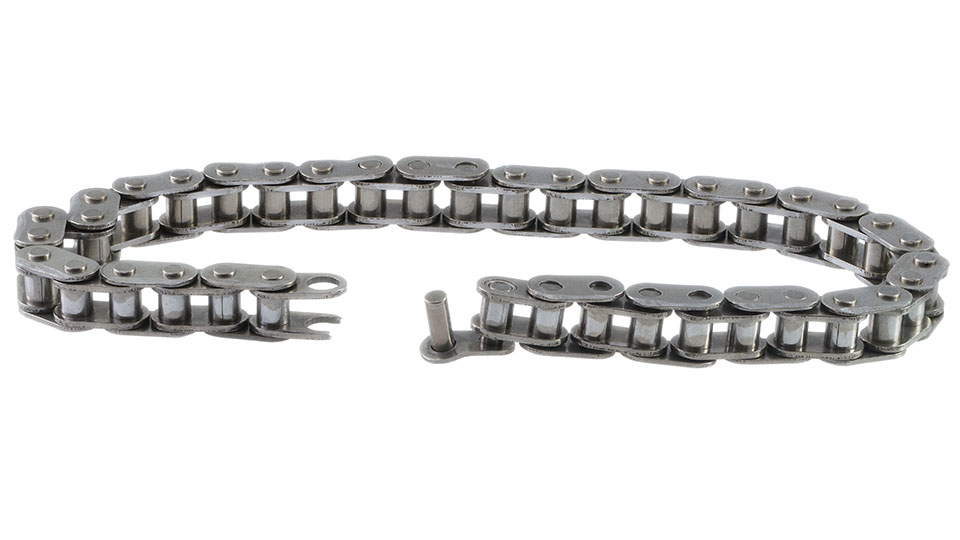 Sand 3D printing strategies support de-risked supply chains by producing foundry molds and cores direct from digital models that drastically decrease lead times, tooling investment and casting defects
Critical replacement parts and difficult-to-source castings often suffer from the long lead times, most caused by the wait to procure traditional patterns or core boxes. The expensive acquisition of tooling machined from wood or metal for low-volume or one-off pours is often not cost effective.
Yet the most critical castings, often for infrastructure or transportation applications, are in high demand, and supply chain delays are increasingly common. Disruptive technologies are driving growth with the next generation of metalcastings and binder jetting is enabling rapid turnarounds and efficient production. ExOne, part of TeamDM, is committed to supporting supply chain resilience by supporting the adoption of additive manufacturing. Desktop Metal recently announced partnership with 3D scanning company Lumafield to help manufacturers digitize parts with x-ray scanning to create 3D models of parts that can be converted into complete CAD files for 3D printing.
Digital sandcasting using binder jet 3D printing eliminates the high-cost and months-long lead times of traditional foundry tooling. The sand 3D printing process uses digital data to replace tooling by printing molds and cores in sand directly from CAD files. No delays are caused waiting for new patterns to be created or core boxes to be repaired after years of storage. Legacy parts can be supplied without the upfront cost of creating new tooling to supply a single, yet critical, replacement metalcasting.
Foundries are operating more efficiently while exceeding the expectations of customers by supplying rapid castings for replacement parts.
On-demand tooling enables decentralized production, a solution to help de-risk supply chains
Sand 3D printing has been used in foundries for more than two decades to create metalcasting tooling and today's binder jetting systems produce precision molds and cores with production-volume output. An industrial printhead selectively deposits a binder into a bed of sand particles creating a solid part one thin layer at a time, similar to printing on sheets of paper.
ExOne works to help quantify the need for sand 3D printing technology to build a framework for the procurement of fast replacement metalcastings. Together with partners in various mission-critical industries, we are working to develop defined attributes and associated thresholds to establish a method of when it's efficient and economical to source castings made from digital molds and cores.
The benefits of 3D printing can also be leveraged to improve the quality of hard to source components that often run into quality and consistency issues during casting. Building forms with binder jetting provides a design freedom that allows innovation in casting tooling – creating complex, consolidated geometries that enable lightweighting and optimized part performance not possible with traditional processes.
ExOne's expert team, like Senior Metallurgical Engineer Mihaela Nastac, support manufacturers with critical casting projects to ensure the success of their final components. Combining binder jetting and casting experience, the virtual casting process iterates with digital models that provide data to optimize orientation within the mold as well as the location and size of metal delivery systems and solidification aids to ensure high-quality final castings.
With advanced digital casting, done-in-one pours are nearly guaranteed even with complex critical castings.
Foundries adopting 3D printing are helping build robust supply chains with flexible binder jetting production tools. Digital technologies enable the delivery of fast replacement metalcastings and can help maximize quality while minimizing production costs. The design freedom of additive manufacturing unlocks benefits like core consolidation for reduced scrap or organic rigging features that help successful first pours to get precision critical castings into service fast.
Need a fast replacement casting?
Connect with us to find an ExOne sand 3D printer in your area to support your needs
Get started today