3D Printing Systems
Faster innovation and production with additive manufacturing from ExOne
ExOne binder jet 3D printers process a range of materials, from casting sand to reclaimed waste stream products, and are designed to deliver complex parts at production scale. Foundries around the world partner with us to integrate the digital workflow to deliver molds and cores faster, in the absence of labor and with less scrap.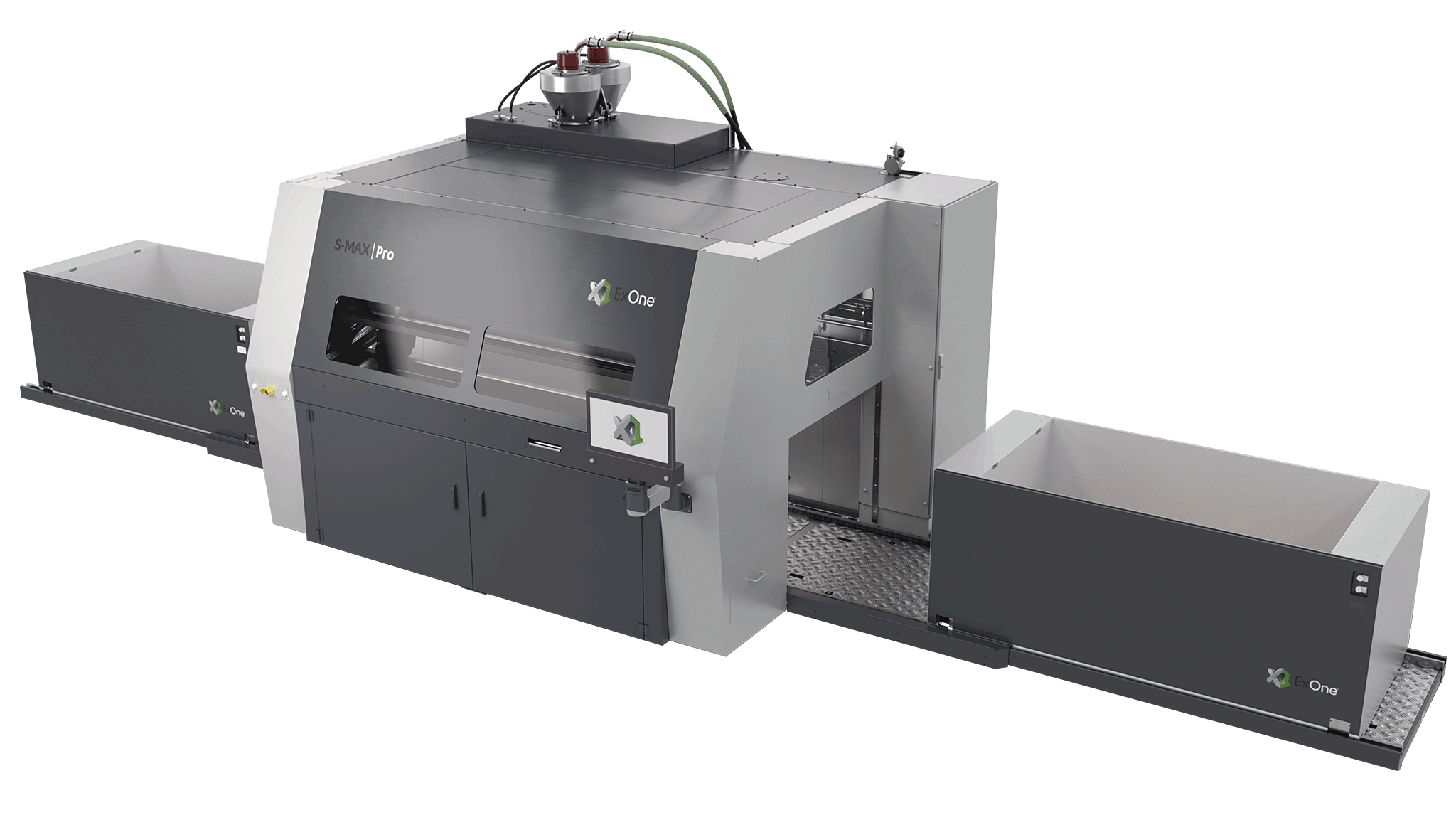 ---
ExOne's 3D sand printers are an agile solution for parts' manufacturing and prototyping. Generate complex sandcasting cores and molds faster and easier with an intuitive user interface and varied material options. Test the limits of innovation with custom frameworks provided by our printers.
See Sand 3D Printers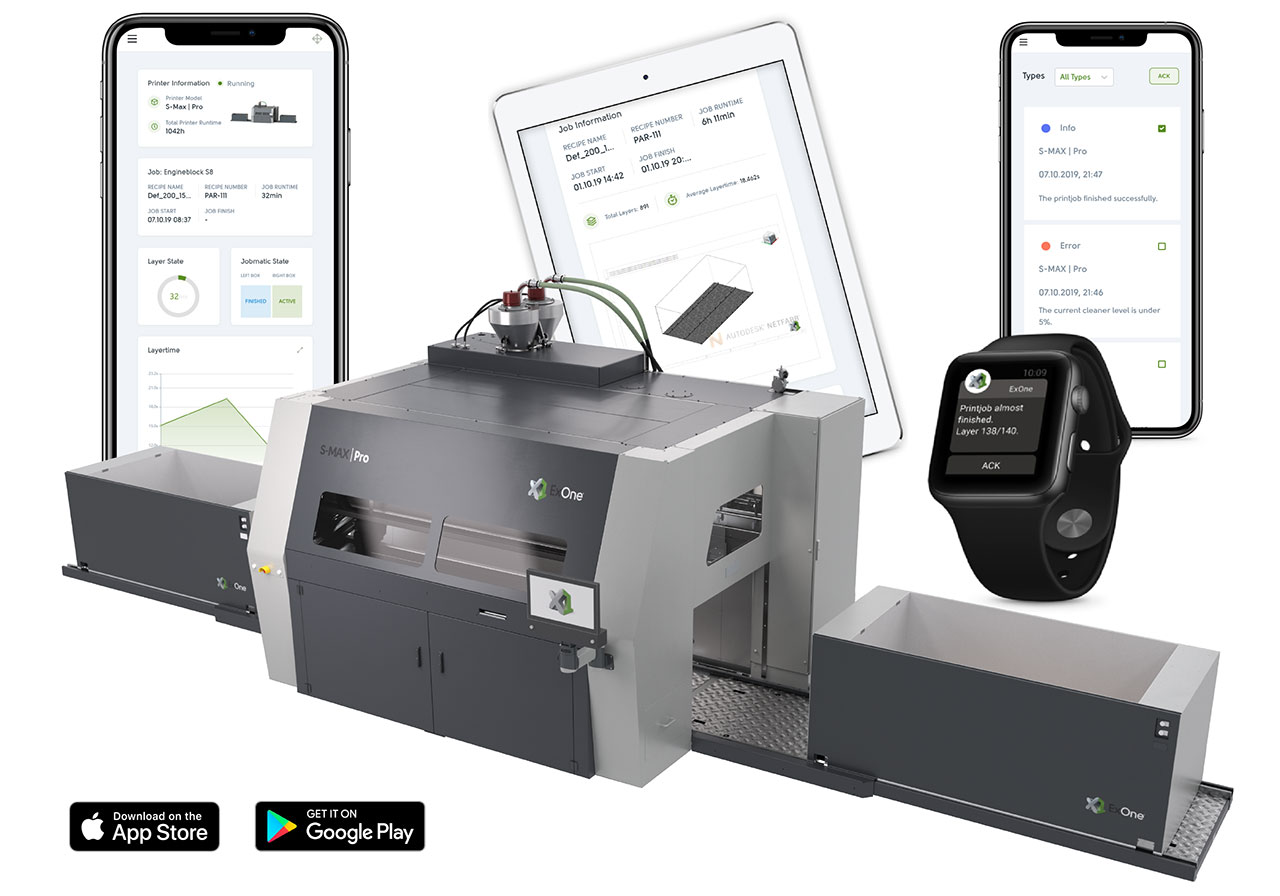 ---
We're committed to developing an end-to-end digital workflow that starts with your digital file and uses software, automation and AI to streamline the entire ExOne 3D printing process until your parts are finished.
See Accessories