ideas2cycles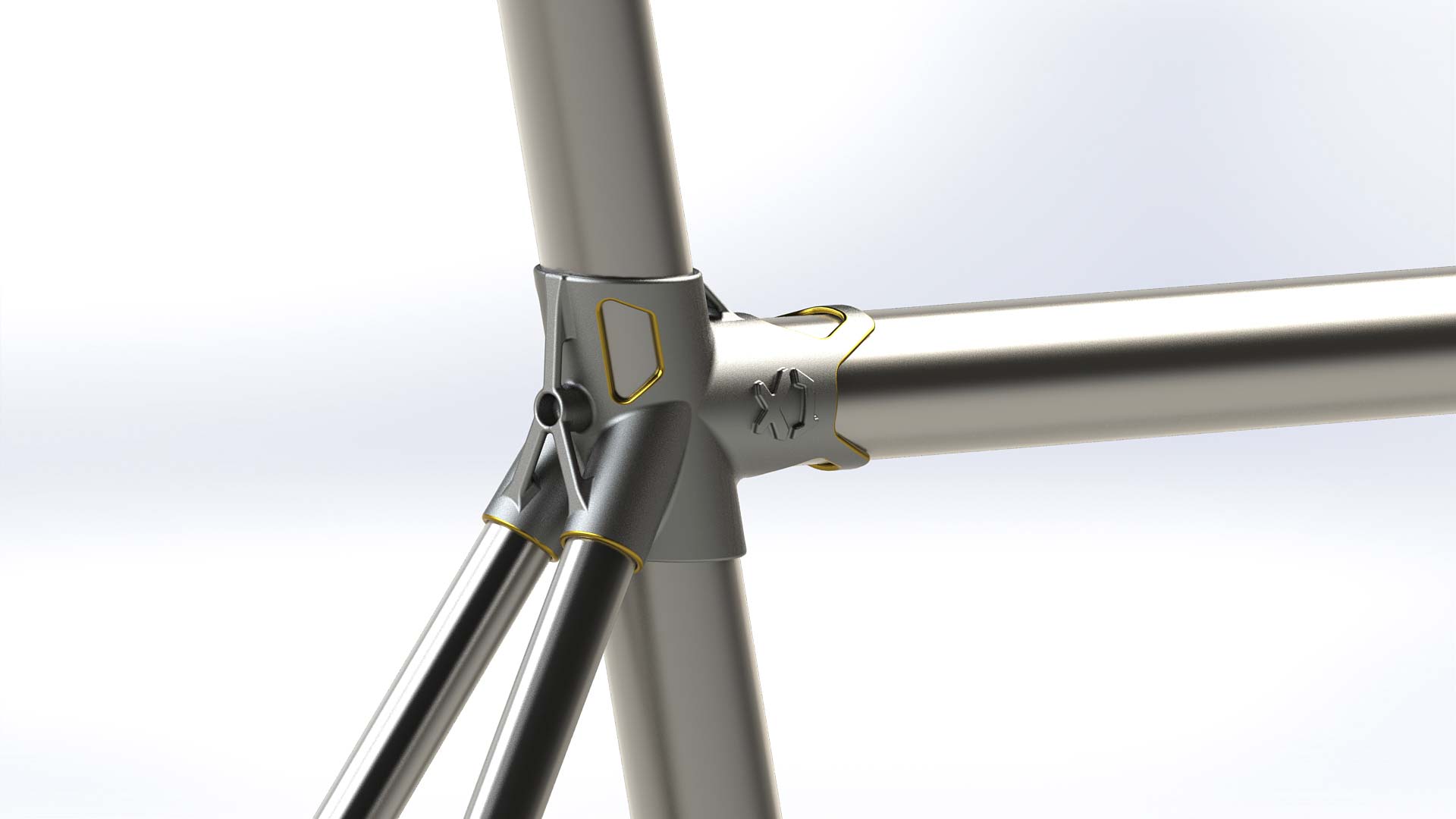 Saving weeks in customized component labor
Reduce Labor for Customized Components
Custom bicycle frame builder saved weeks in labor with ExOne® metal 3D printing.

Customer Challenge
Personalized bicycles require extensive manual labor, as each design is unique and dedicated tooling is expensive.
The Solution
ExOne utilized Binder Jetting technology to directly manufacture the complex parts for a more reasonable price in less time.
The ExOne® Competitive Advantage
Creating the metal parts directly from 3D models allowed the customer to focus on the creative aspect of design without traditional manufacturing constraints. Manufacturing without tooling makes the process quick and cost-effective for customized parts.


About ExOne
ExOne offers industrial 3D printing systems and services using Binder Jetting technology to create functional components directly from 3D CAD data for a variety of prototype and production applications.The ExOne® DREAM center provides a physical and virtual site for customer collaboration, to explore and incorporate the benefits of ExOne® technology along with advanced modeling and analysis software for unique solutions to manufacturing challenges. The center serves as a catalyst for the 3D production of parts without the limitations of traditional manufacturing.