Wicked Grips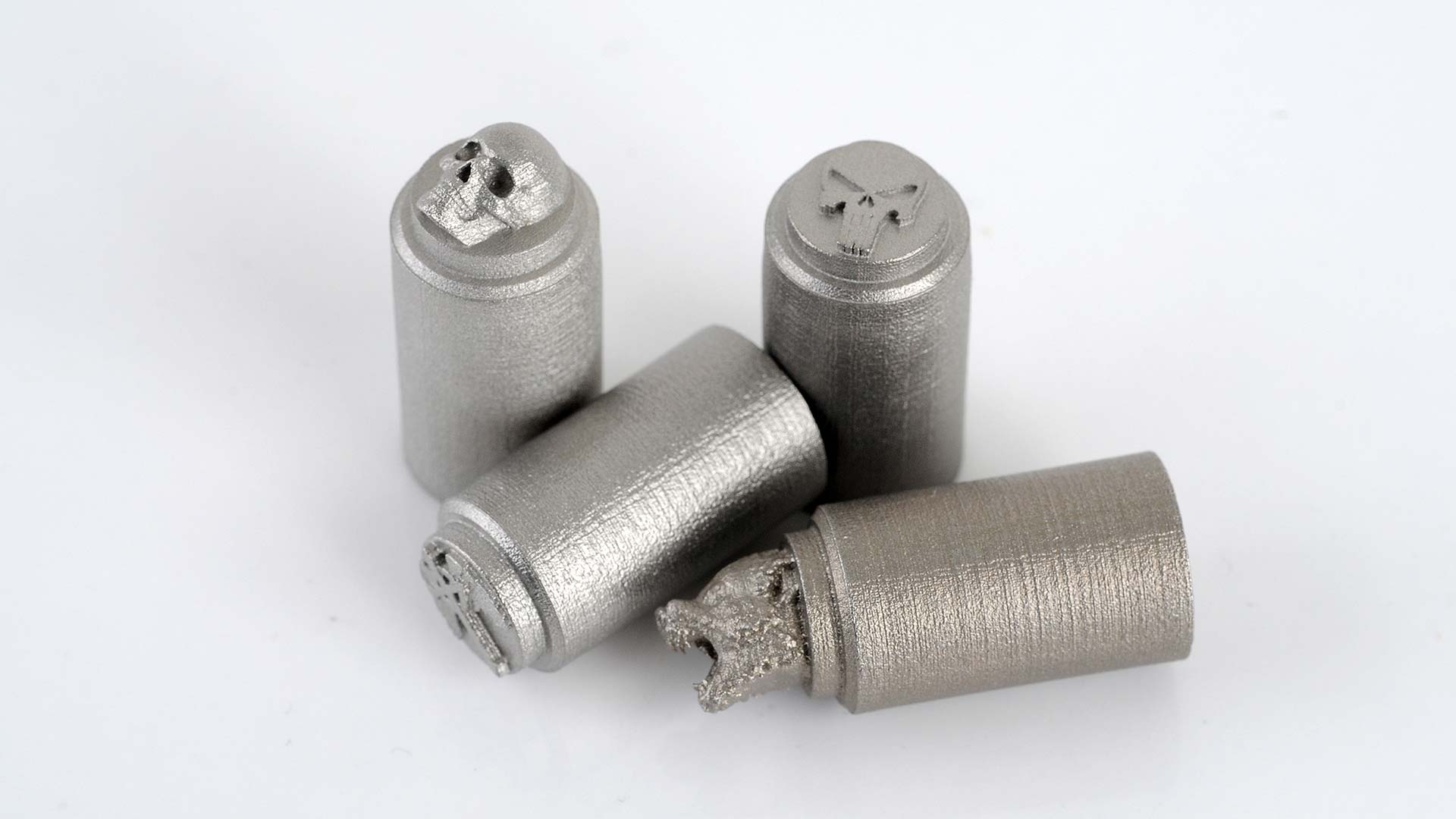 Creating small batch customizable parts with faster turnaround times and lower manufacturing costs than traditional methods
ExOne produces small, nonfunctional parts for firearm applications
ExOne manufactured parts using a 300 Series Stainless Steel

The Challenge
To create small batch customizable parts with faster turnaround times and lower manufacturing costs than traditional methods.
The Solution
ExOne® metal 3D printing technology was used to print intricate personalized back panel covers and recoil spring plugs
in industry-grade materials.
The ExOne® Competitive Advantage
With ExOne, there is no additional price for part complexity, initial set-up or associated tooling fees. Inventory for existing
part files is easily accessed on demand.


About ExOne
The ExOne® process utilizes Binder Jetting technology with industrial materials. This process gives traditional manufacturers the opportunity to reduce costs, lower the risk of trial and error, and create opportunities for design innovation.