Mining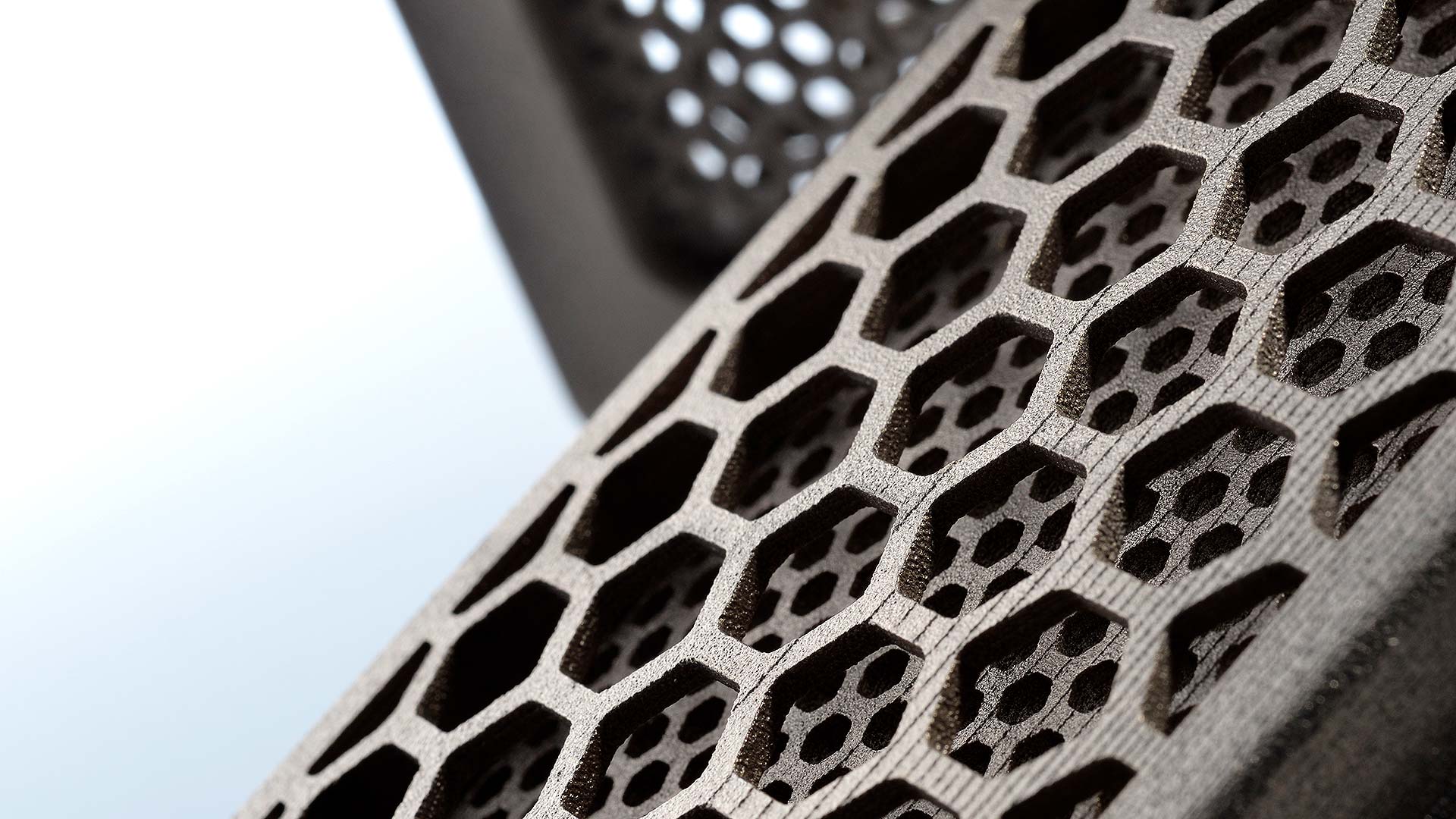 Designing more efficient parts with consistent output and improved wear resistance
Improve Quality Control and Extend Part Life with Additive Manufacturing

Customer Challenge

Abrasive solutions were shortening the life of metallic parts used in mining, and traditional welded assembly method made quality control difficult.
The Solution
ExOne's 3D metal printing technology was used to print single-piece strainer plates.
ExOne's Competitive Advantage
Additive manufacturing offers the ability to optimize part design; there is no cost for complexity. ExOne's material is extremely wear resistant and extends part life.


About ExOne
ExOne offers digital part materialization using threedimensional printing to create full-form parts directly from 3D CAD data for a variety of applications. The technology is capable of a geometric complexity unachievable with conventional manufacturing methods. Components produced by ExOne can reduce weight, integrate multi-piece assemblies, enhance product functionality and significantly reduce lead times for prototype and short-run production.
Documentation
Download Mining
Improve Quality Control and Extend Part Life with Additive Manufacturing