JBH Innovations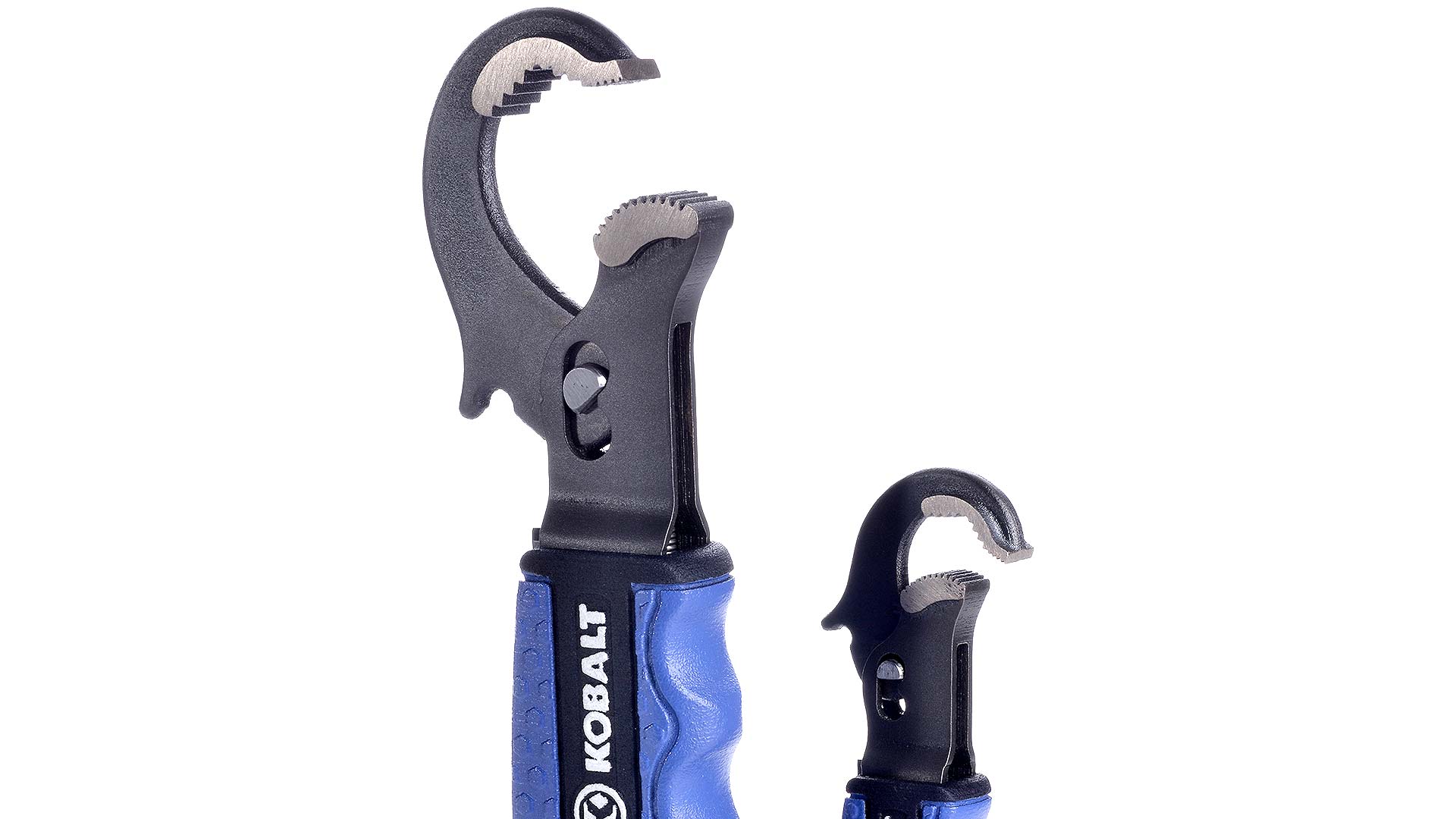 Shaving months off lead time for on-the-fly changes
Drastically Reduce Time & Costs for Prototype Manufacturing
Inventor of tools shaved months off lead time and gained freedom for on-the-fly changes with the flexibility of ExOne 3D printing.

Customer Challenge
Creating prototype designs for hand tools is an extremely labor intensive and costly process. Changes in design equate many additional hours and high costs.
The Solution
ExOne's 3D metal printing technology was used to print functional working prototype tools. Additional design revisions to improve functionality took days, not weeks.
ExOne's Competitive Advantage
ExOne 3D printers create parts directly from 3D models and eliminate expensive tooling for product development, saving time and money. Both printing and post-processing take place in one location, simplifying the process.


About ExOne
ExOne offers digital part materialization using threedimensional printing to create full-form parts directly from 3D CAD data for a variety of applications. The technology is capable of a geometric complexity unachievable with conventional manufacturing methods. Components produced
by ExOne can reduce weight, integrate multi-piece assemblies, enhance product functionality and significantly reduce lead times for prototype and short-run production.