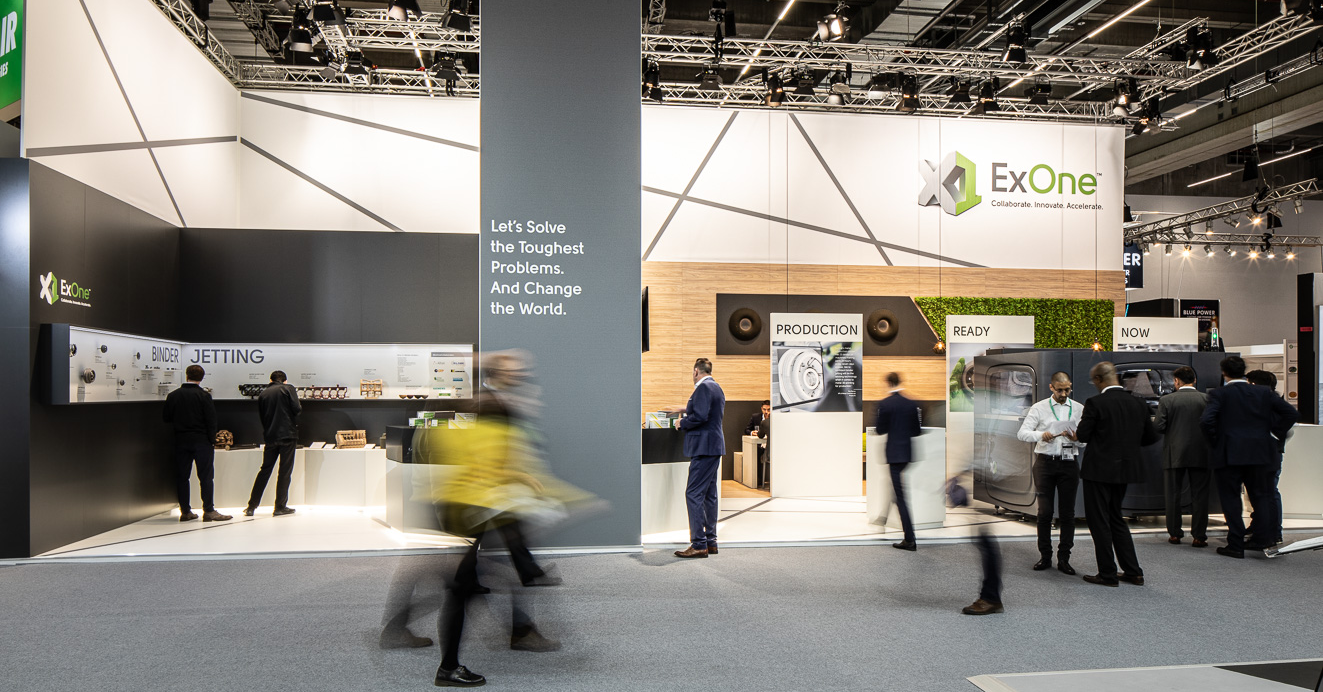 Visit us at Formnext 2021
Speak to our team of experts and learn about the latest machine and material innovations in Hall 12.0 Booth D69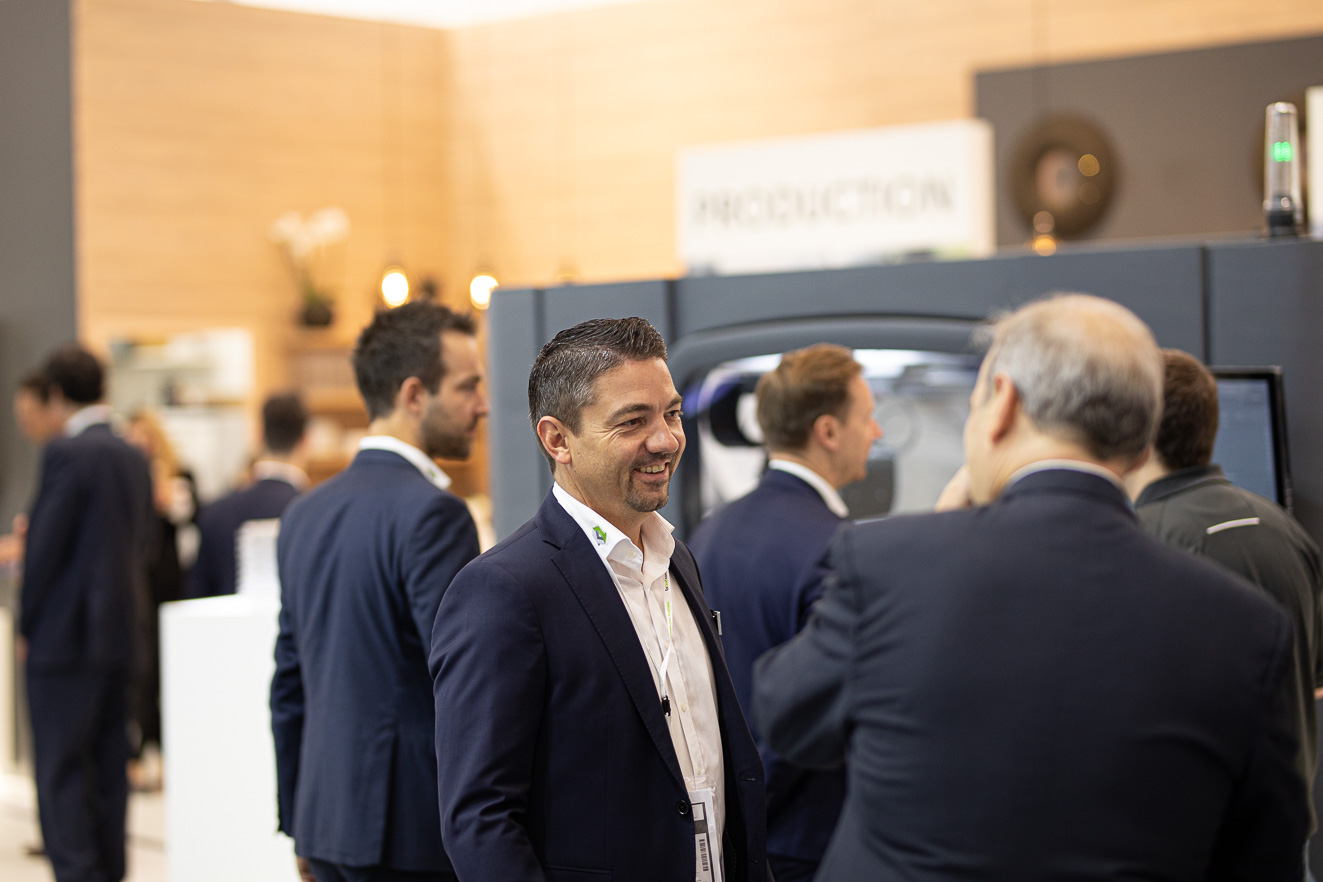 Formnext – Where ideas take shape
From November 16 - 19, 2021, Formnext will be held as an in-person event in Frankfurt, Germany. We invite you to stop by and visit us at our booth (Hall 12.0, D69). Experience our latest metal binder jetting innovations and talk to our experts about your 3D printing options!
Contact us now to make an appointment to meet with one of our experts at Formnext.
Learn more about the safety precautions and entry requirements for Formnext 2021.
Production Ready Now Metal 3D Printing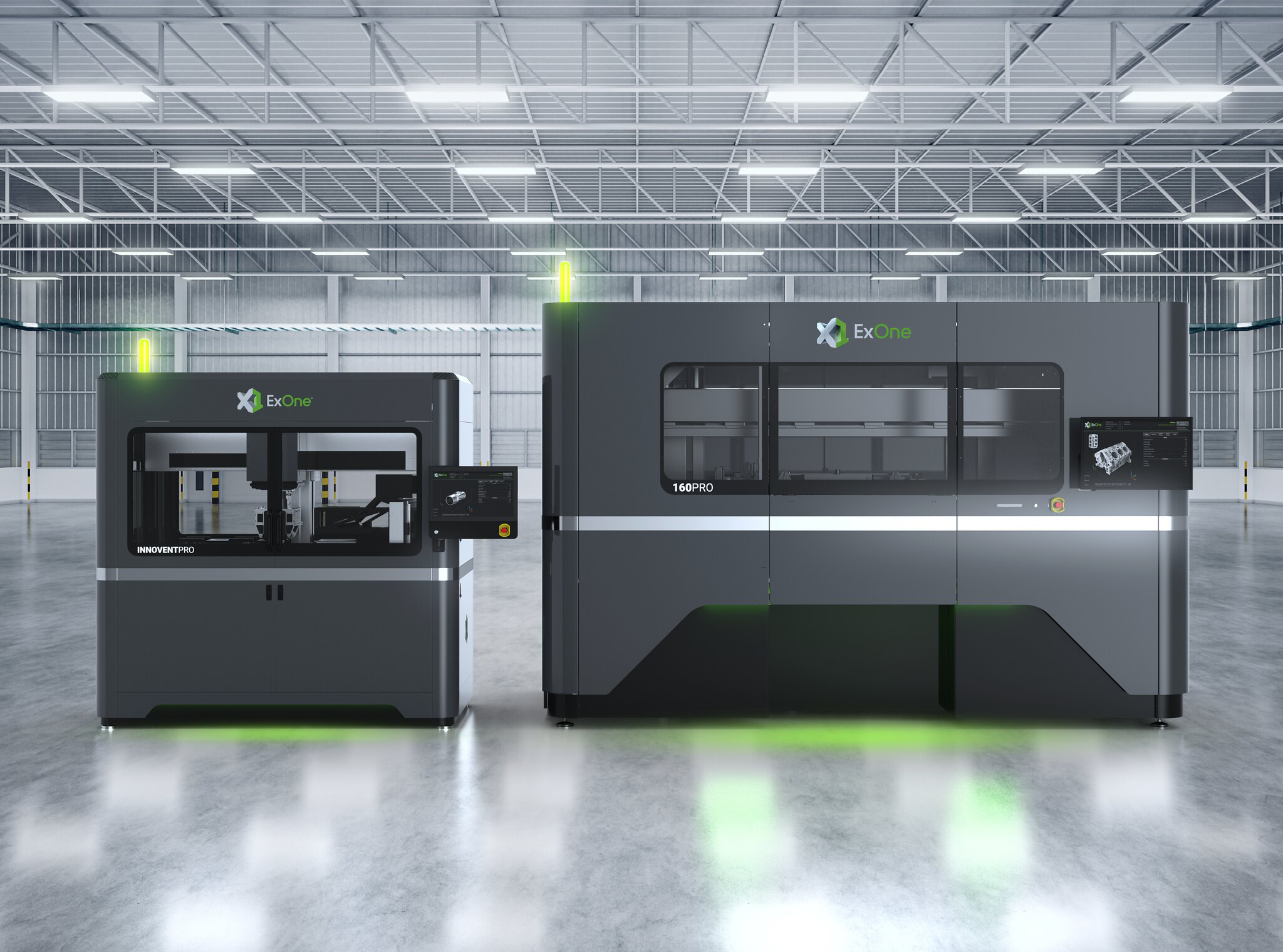 Experience the InnoventPro live at our booth. The latest innovation in our Metal Pro series, the InnoventPro is the world's most advanced entry-level model for metal binder jetting.
Looking for production capacity? Stop by to experience the dimensions and printing capacity of the X1 160Pro, the world's largest metal binder jetting printer.
As the world leader in sand 3D printing, we'll also feature examples of unique sand binder jetting applications, from complex sandcasting cores to speakers that turn sand into sound.

Impressions from Formnext 2019