Binder Jetting Specialty Materials:
How the X-Series 3D Prints with Excellence
Desktop Metal X-Series White Paper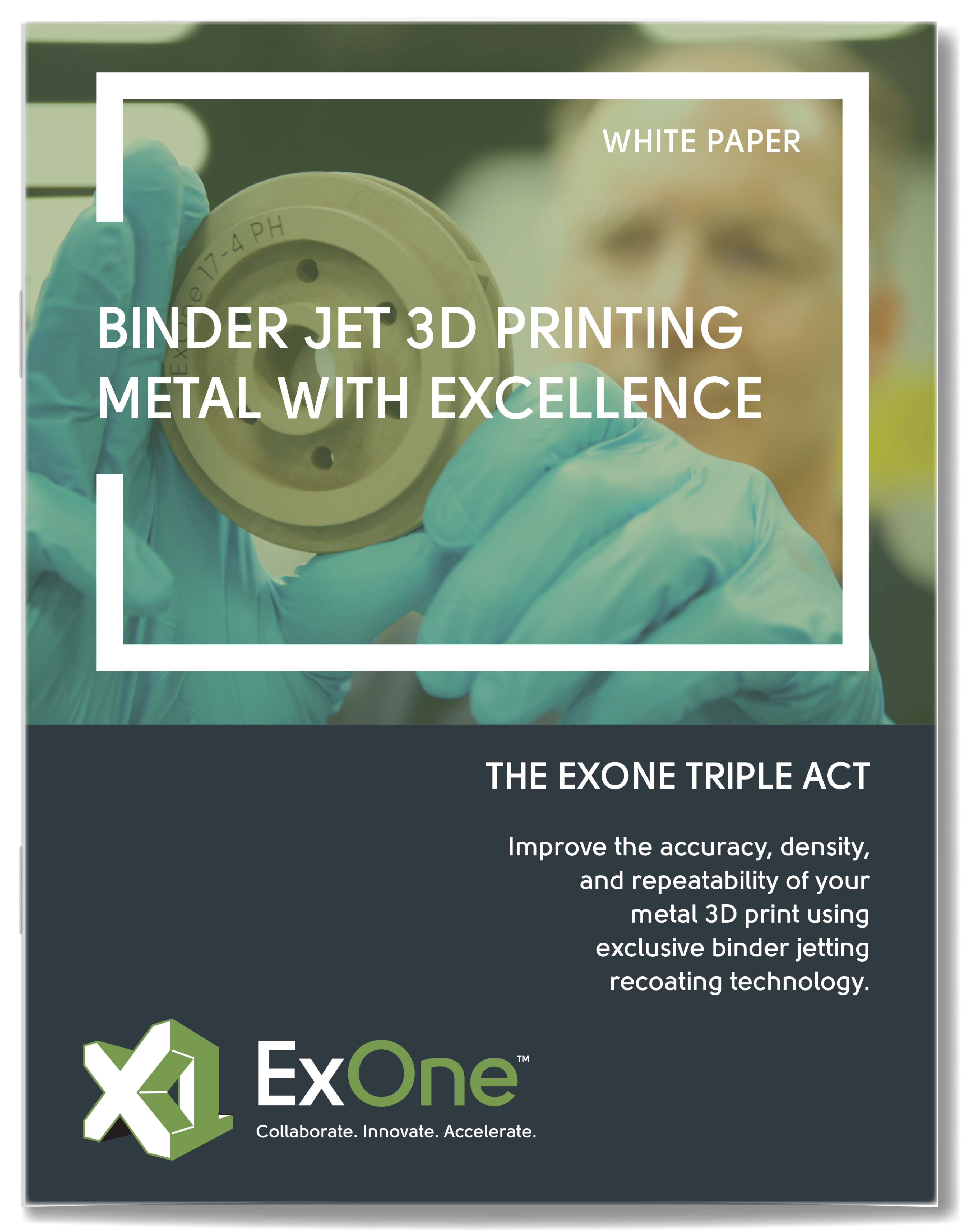 There's a lot of buzz about binder jet 3D printing these days — especially when it comes to direct 3D printing of metal for production.
In this paper, you'll learn more about the best methods of 3D printing metal powders into highly dense, end-use parts on the Desktop Metal X-Series.
You'll learn how Triple ACT (Advanced Compaction Technology), solves the most challenging aspects of 3D printing a high-quality part in specialty materials. This advanced three-tiered solution is designed to ensure that each part of the ACT process functions at the highest quality to deliver industry-leading part density and repeatability.
What You'll Learn:
Why controlling ultra-fine powders is critical to delivering a high-quality final part
How to dispense, spread and compact powders for high-precision and repeatability in binder jetting
How the sintering exposes the true part quality (or flaws) of your binder jetting process
HV3DWorks LLC
It was our search for rare parts that initially led us to examine and explore the possibilities of additive manufacturing. Once we learned about ExOne, a pioneer in the additive industry, and what ExOne was doing with metal 3DP, I recognized the potential of what we could do for the classic car restoration business if we had the ability to access more of the parts we needed using 3DP. Through our partnership and collaboration with ExOne and use of the company's state-of-the-art additive technique, HV3D is definitely on the cutting-edge within our industry.