ExOne: Proud Partner of TIPE 2021
ExOne is proud to serve as a Gold Sponsor of the Women in 3D Printing's first annual conference, bringing together female leaders in the additive manufacturing industry.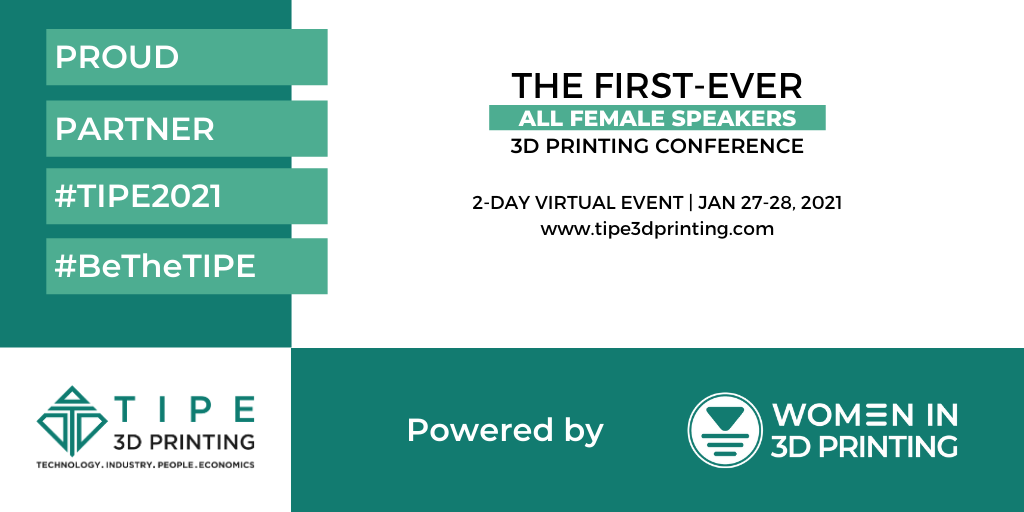 ExOne is the pioneer and global leader in binder jet 3D printing technology. Since 1995, we've been on a mission to deliver powerful 3D printers that solve the toughest problems and enable world-changing innovations. Our 3D printing systems quickly transform powders − including metals, ceramics, composites and sand − into precision parts, metalcasting molds and cores, and innovative tooling solutions.
Event attendees can find ExOne at our virtual table on Floor 3 of the REMO platform.
ExOne Partner Presentation
Dr. Amy Elliott, PhD, Research Scientist at Oak Ridge National Laboratory and an ExOne collaboration partner, will be presenting "3D Printing Microstructures to Megastructures", on Wednesday, Jan. 27 at Noon EST. Don't miss Amy's presentation on the TIPE Technology Stage.
View the complete online agenda.
We welcome you to view some of our innovative binder jet 3D printing information, which includes both our metal and sand 3D printing systems and services.
For additional ExOne news and resources, visit our NEWS page. You can also connect with us on LinkedIn, Twitter, Facebook and YouTube.
ExOne Corporate Brochure
ExOne Metal 3D Printing Presentation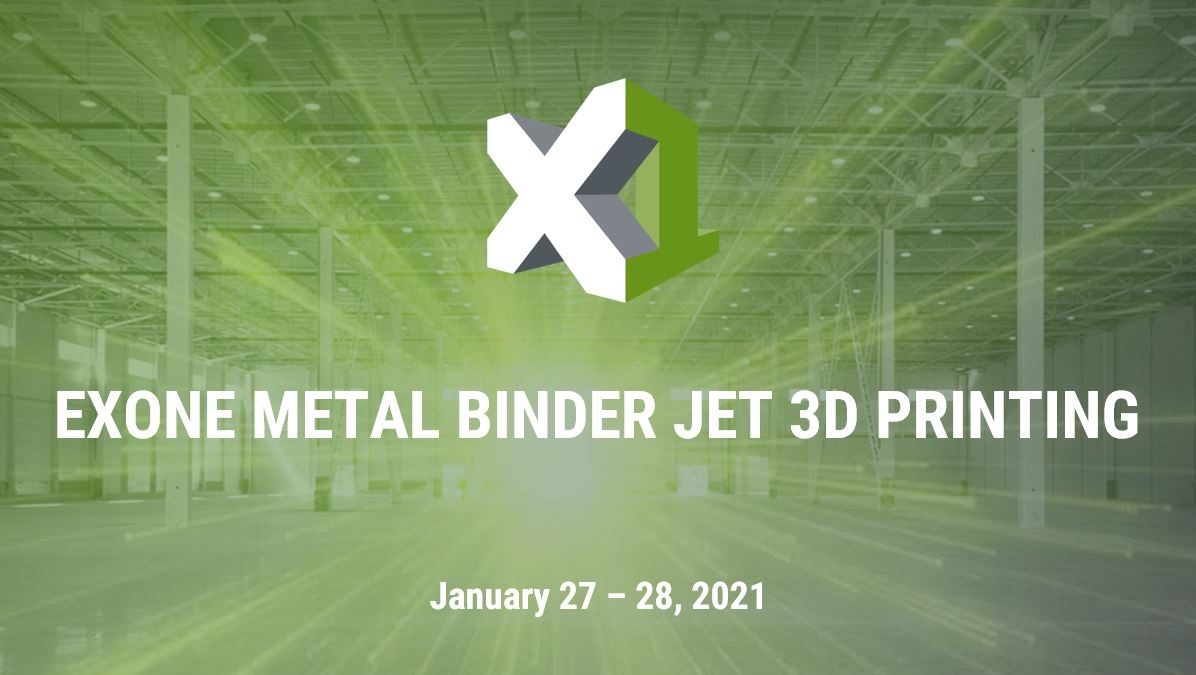 Click to Download
ExOne Sand 3D Printing Presentation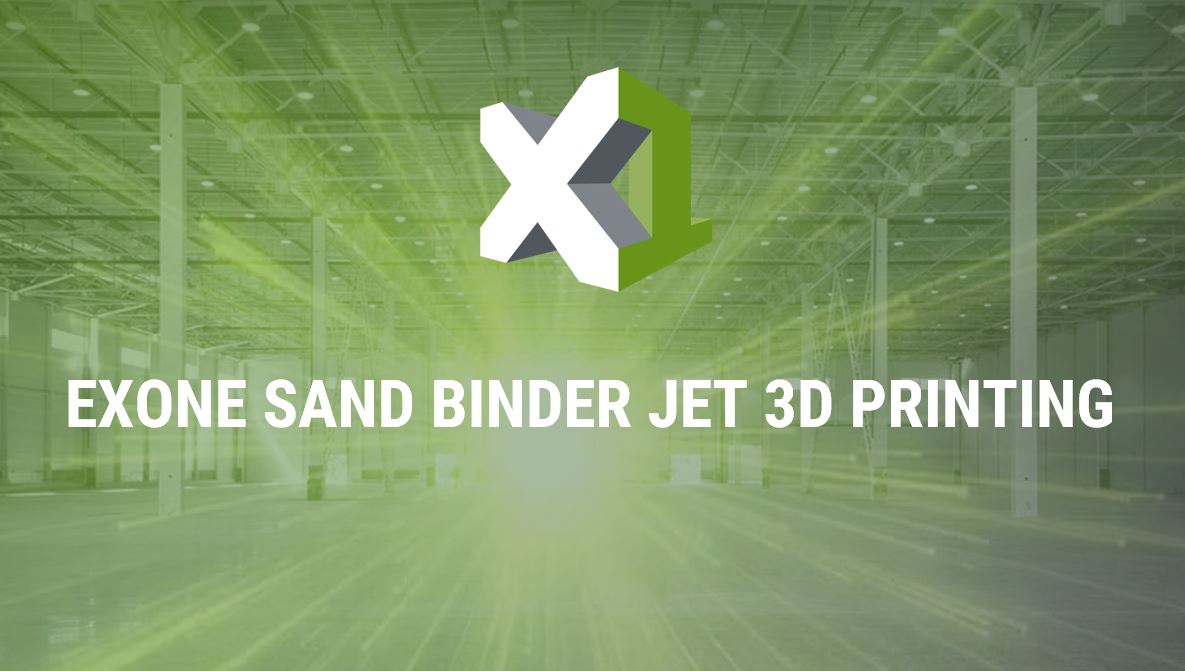 Click to Download
Let's Connect at the Show!
Find us at our virtual table on Floor 3.