3D Printing for Classic Cars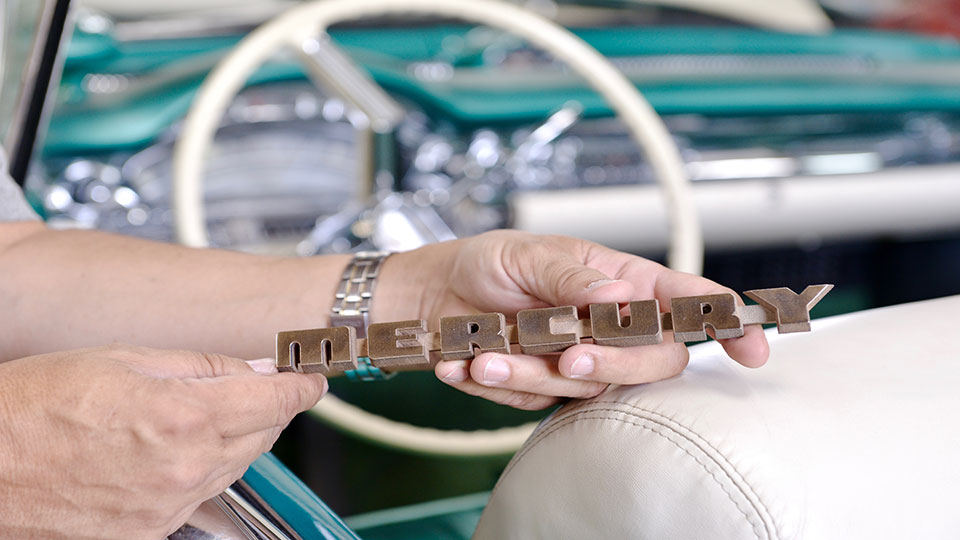 HV3DWorks, LLC: Award-Winning Classic Car Restoration
HV3DWorks LLC automotive restoration relies on ExOne's exclusive binder jet 3D printing to reproduce obsolete parts for classic cars.
From local garages to Pebble Beach, HV3DWorks LLC provides 3D printed parts to restore and customize beloved classic cars — relying solely on ExOne's exclusive binder jetting 3D printing technology to meet customer demands.
The award-winning classic car restoration company is well-positioned, considering that the automotive specialty equipment market was valued at more than $44.6 billion in 2018, according to the Specialty Equipment Market Association (SEMA). HV3D's service offerings include 3D scanning, reverse engineering, custom part design, and 3D print management.
But when it comes to the actual manufacturing of parts, HV3DWorks LLC relies almost exclusively on ExOne and its binder jetting technology.
"Once we learned about ExOne, and what they were doing with metal 3D printing, I recognized the potential of
what we could do for the restoration business if we had the ability to access more of the parts we needed using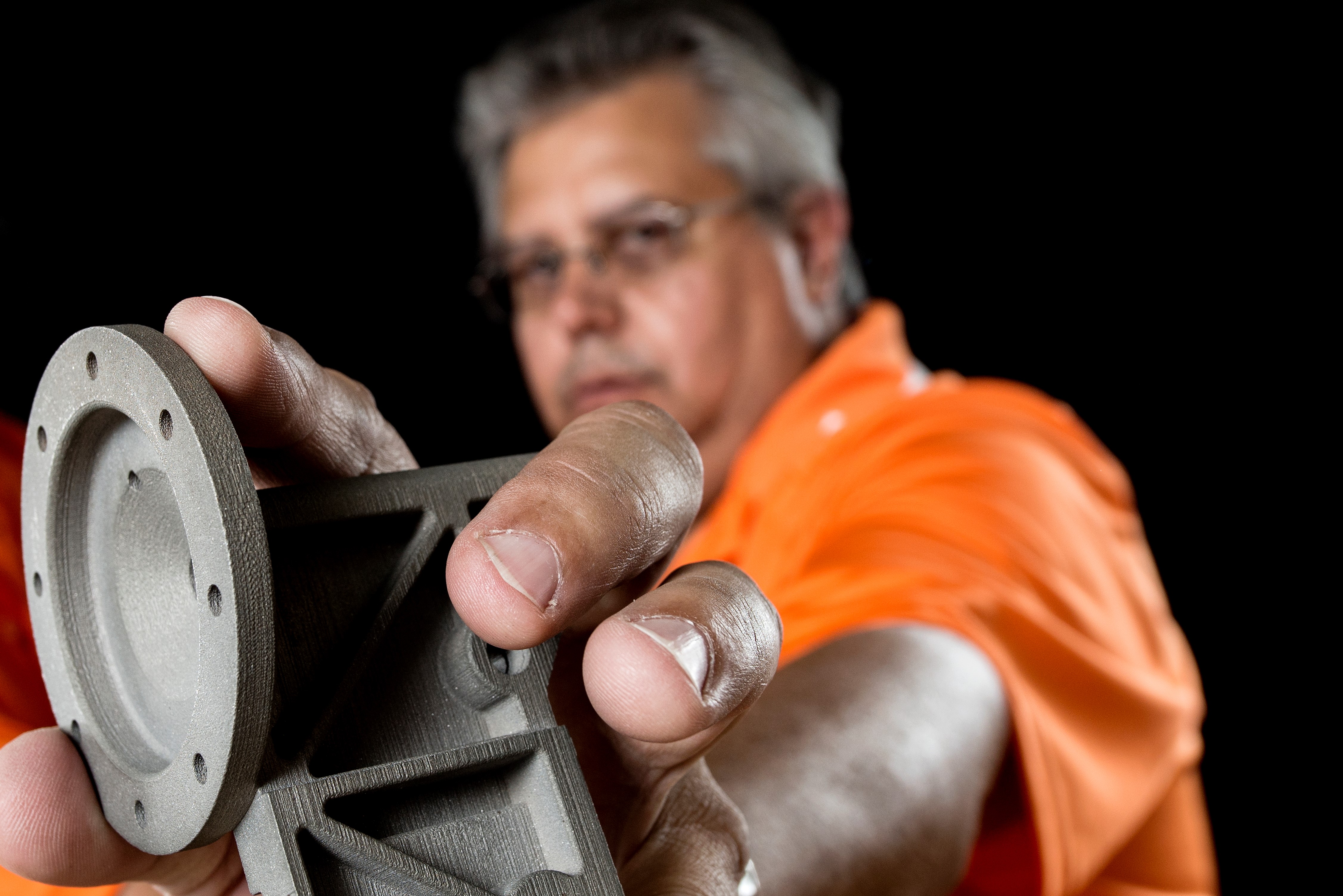 additive.
Through our partnership and collaboration with ExOne, and the use of the company's state-of-the-art additive technique, HV3DWorks is definitely on the cutting-edge within our industry."
- Paul Vorbach, Owner, HV3DWorks, LLC
Click the links below to view each case study.
Case Study #1: HV3DWorks Recreates Obsolete Hood Latches for Pebble Beach Competitor with ExOne 3D Printing
Case Study #2: HV3DWorks Uses ExOne Binder Jet 3D Printing to Replace a Damaged 65-Year-Old Fuel Pump
Case Study #3: HV3DWorks Reproduces a Carburetor for a Vintage Ferrari with ExOne 3D Printing